The 2016 Olympic Games cycling programme could be extended
The 2016 Olympic Games cycling programme could be extended, including in the BMX and mountain bike disciplines.
Last Updated: 02/02/13 12:36pm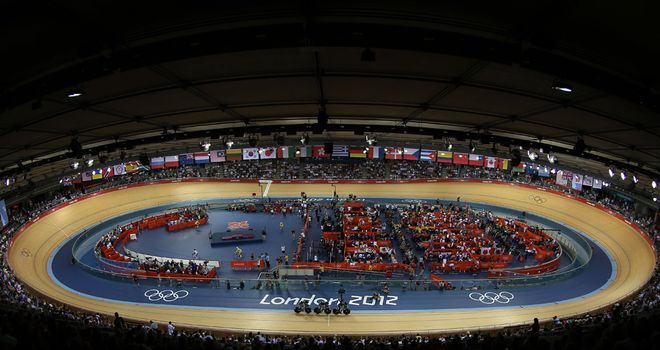 The Olympic track programme was radically altered between the Games of Beijing 2008 and London 2012 to create gender parity, but saw traditional endurance disciplines marginalised in favour of the multi-event omnium.
It has been suggested another overhaul could see the omnium - the women's event in London was won by Britain's Laura Trott - removed for Rio, but the UCI made no reference to this at its meeting ahead of the Cyclo-Cross World Championships in Louisville.
Instead the UCI will bid for points races, which featured in Beijing, to return, plus an extension to the BMX and mountain bike programmes which in London 2012 featured one discipline.
A statement from the UCI management committee read: "With regards to the 2016 Olympic Games to be held in Rio de Janeiro (BRA), the management committee expressed its support for a proposal to be made to the International Olympic Committee for the addition to the cycling programme of a points race and BMX freestyle and mountain bike eliminator events for both men and women."