Team Sky podcast
The team's fourth podcast looks at the demands the Tour de France places on the riders.
Last Updated: 18/07/12 9:58am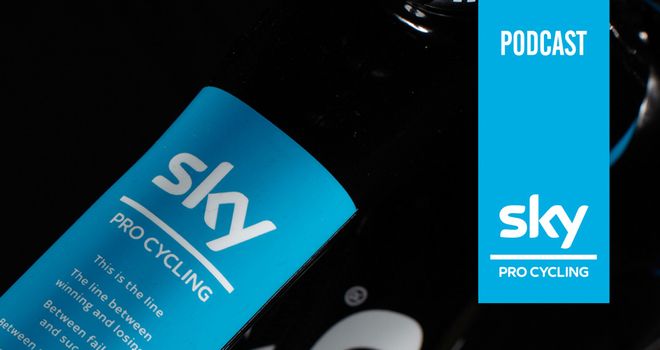 Team Sky's fourth and final Tour de France podcast is now available and this week's edition looks at the demands a three-week long Grand Tour places on the team.
Author and journalist Richard Moore is back with Team Sky rider Michael Barry to chat about the challenges the team will face as the race reaches its conclusion, and there are in-depth interviews with head physio Dan Guillemette and mechanic Gary Blem.
Author of a number of cycling books, including the 'The Sky's the Limit', recently revised and released in paperback, Moore gives his views on the upcoming stages along with Barry, who was Wiggins' wingman at the 2010 Tour.
You can download the podcast and subscribe via iTunes here