Lance Armstrong's lawyer calls for lie detector tests
Lance Armstrong's lawyer has called for the 26 witnesses who testified against him to take lie detector tests.
Last Updated: 14/10/12 11:17am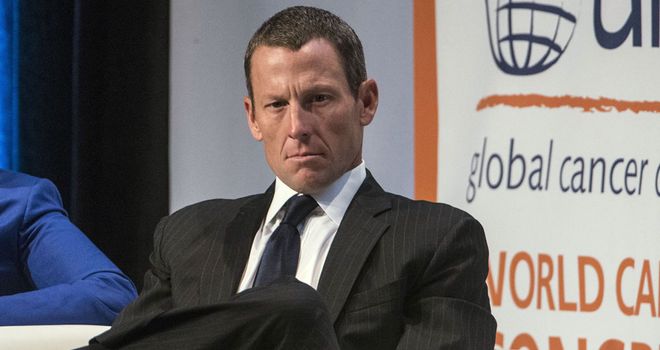 Tim Herman has proposed the move in a bid to help clear his client's name, while also revealing Armstrong himself may be willing to take the test.
"A lie detector test properly administered, I'm a proponent of that frankly," said Herman.
"I wouldn't challenge the results of a lie detector test with good equipment, properly administered by a qualified technician. That's a pretty simple answer."
Asked if Armstrong would consider taking a lie detector test himself, Herman added: "We might do that, you never know."
But he admitted he doubts if people would believe the results of a test on Armstrong, even if they supported his claims of innocence.
Asked why Armstrong might not submit to a test, Herman concluded: "Because he's moved on. His name is never going to be clear with anyone beyond what it is today.
"People are fans, most of the people that I've talked to, this is their opinion, it is, 'We don't care whether he did or he didn't'."