Tour de France great Miguel Indurain believes Lance Armstrong is innocent of doping
Miguel Indurain has stated he still believes Lance Armstrong is innocent of the doping charges brought against him.
Last Updated: 24/10/12 8:16am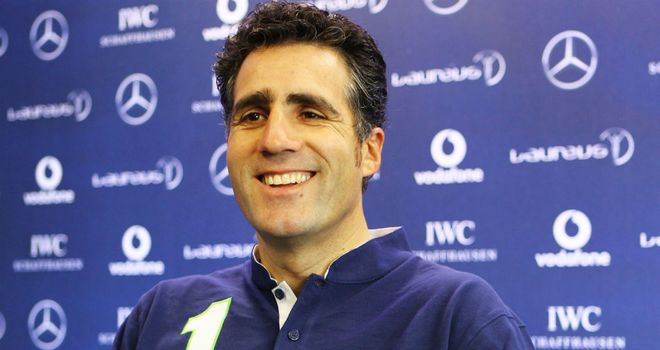 The International Cycling Union confirmed on Monday that they had ratified the United States Anti-Doping Agency's decision to strip Armstrong of his seven Tour de France titles and ban him for life.
USADA's case against Armstrong was mainly based on testimony as a number of riders and staff revealed a sophisticated doping network set up by the US Postal Service team.
But Indurain says the case against Armstrong is "bizarre" since the American does not have an official positive test against his name.
"I am a bit surprised. It is a bit strange that this has only been based on testimonies. The rules said one thing and now it seems they have changed," Indurain told Radio Marca.
He added: "(Armstrong) has always been a fighter. What surprises me is that he doesn't keep fighting. I think he will come back and appeal and try to show that he played fair for all those years."
Now Armstrong has lost his Tour victories, Indurain is one of four riders to hold a record five recognised wins in the event.