Australian Track sprinter Anna Meares commits to Rio 2016 Olympic Games
Anna Meares, who beat Victoria Pendleton to sprint gold at the London Olympics, has decided to continue to Rio 2016.
Last Updated: 10/11/12 9:09am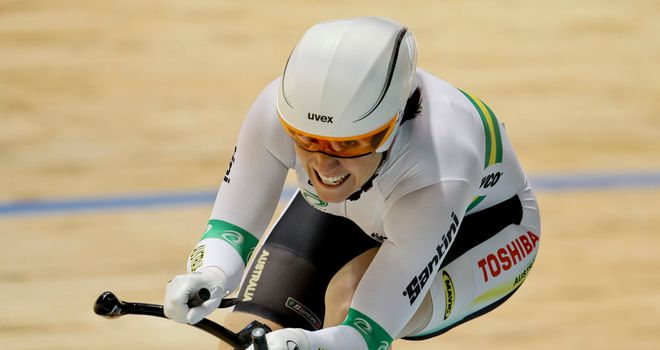 While Pendleton called it a day after London 2012, her arch-rival Meares, who will 33 by the time Rio rolls around, confirmed she intends to carry on.
"I knew within a couple of weeks that I still have that desire, I still have that passion, and while that desire and passion is still there I want to follow up on it," Meares said in the Sydney Morning Herald.
"I'm really excited because I wanted to go through to Rio. I just didn't want to make that call (straight after London) in case it wasn't the right feeling around those Olympic Games."
Meares was speaking after being named Australian cyclist of the year.