Team Sky head coach Shane Sutton has no memory of recent bike crash
Team Sky's Shane Sutton has no memory of recent crash which almost cost him his life.
Last Updated: 17/11/12 11:36am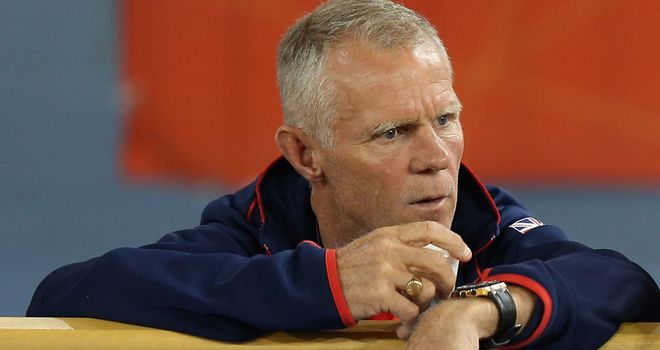 Sutton suffered bleeding on the brain and a fractured cheekbone in a recent crash which came less than 24 hours after star rider Bradley Wiggans was also knocked off his bike.
Sutton was released from hospital last week and was at The Track World Cup in Glasgow on Friday night when he admitted he had no memory of his accident.
"Nothing. From 8.40 in the morning until 12.20 in the afternoon, not a thing," the Australian told the BBC.
"I don't feel 100 per cent at the moment, I am just sitting in the stands, quite relaxed. It is going to take time, the doctors said that."
Sutton, who is also head coach of British Cycling, also revealed Wiggins is ready to get back in the saddle after sustaining rib and hand injuries in his crash.
"In Brad's case, it is not good to have any type of accident, but if he was going to have one now is the time when we are in the early phase of getting ready for next year.
"He's on the mend. He is feeling good, he is about to go to Mallorca to do a 10-day block. We are happy where we are."