Sir Chris Hoy to decide future early next year
Sir Chris Hoy will make a decision on his participation in the 2014 Commonwealth Games early next year.
Last Updated: 18/11/12 1:02pm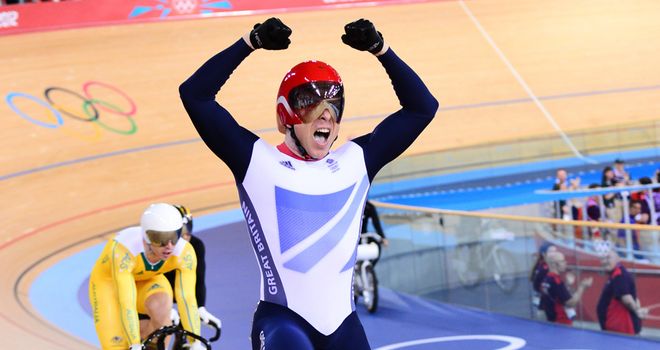 Hoy, Britain's most decorated Olympian with six gold medals, will travel to Perth in Australia next month for a training camp which will give him an indicator of his fitness.
"I'll try to make it (the decision) sooner rather than later; I don't want to leave it too late," said Hoy, who will be 37 in March.
"I reckon I'll know by spring next year, having been away to Perth, done a bit of training, a little bit of racing in January (at the Rotterdam Six Day event).
"I'd be able to see whether my body's dealing with the training in the way that I'd hope."
The cycling events at the Commonwealth Games are being held at the Glasgow venue which bares Hoy's name and he admits that is a big incentive to continue.
He added: "You can visualise what it will be like. To have a home Commonwealth Games on the back of a home Olympic Games, not many riders have that chance, so I'm certainly not lacking motivation about making it to the Games.
"It's about whether my body can hold on."