American Greg LeMond keen to take on Pat McQuaid for presidency of UCI
Greg LeMond has put his name forward to become the next president of the UCI and looks set to challenge Pat McQuaid
Last Updated: 03/12/12 5:33pm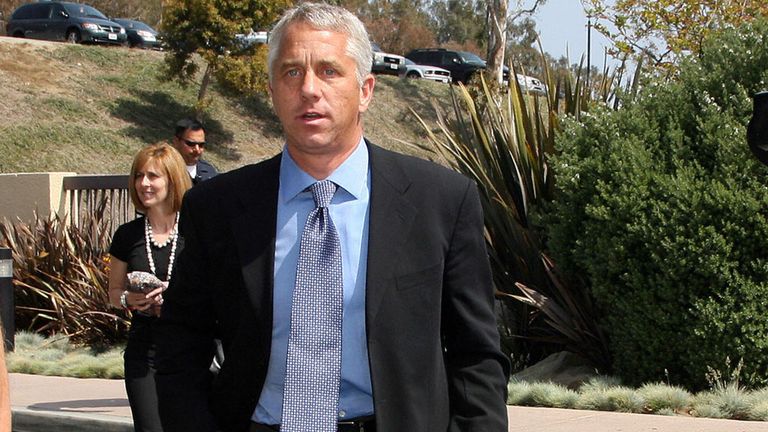 The American, who won the sport's premier event in 1986-89-90, looks set to challenge the incumbent president of the International Cycling Union Pat McQuaid.
The 63-year-old McQuaid is seeking a third term as president of the UCI having held the post since 2006.
But LeMond, 51, has indicated he is ready to take on the Irishman when voting is held in 2013.
Armstrong was recently stripped of his seven Tour de France wins and when asked by French newspaper Le Monde whether he was intending to take on McQuaid, LeMond replied: "Yes, I'm ready. I've been asked and I accept.
"It's now or never. After the shock of the Armstrong affair, there won't be another chance.
"If we want to regain the confidence of the public and sponsors, we've got to act fast and be tough. If we don't, cycling will die.
"Armstrong has done a lot of harm to cycling. For me, personally, it's been a nightmare.
"After the earthquake caused by the Armstrong case, another chance will not arise.
"If we want to restore public confidence and sponsors, we must act quickly and decisively otherwise, cycling will die.
"Riders do not understand that if we continue like this, there will soon be no money in cycling."