Four athletes stripped of Athens medals for doping, Lance Armstrong decision delayed
The International Olympic Committee has stripped medals from four athletes from the Athens Games in 2004.
Last Updated: 05/12/12 6:43pm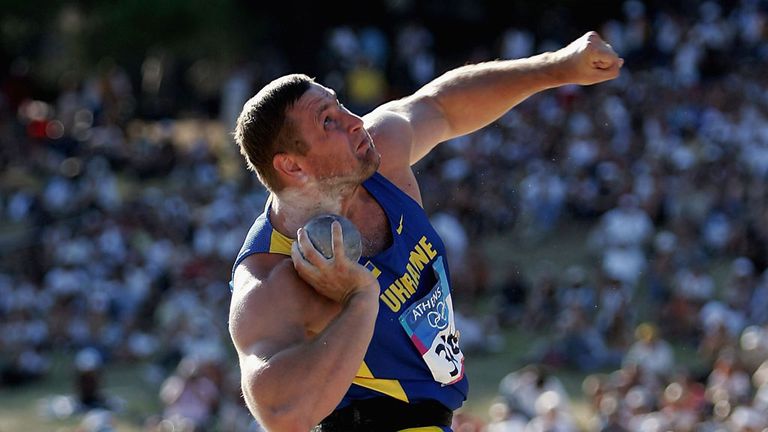 Shot put gold medallist Yuri Bilonog of the Ukraine was one of the athletes to lose their medal after the IOC retested samples from eight years ago and discovered them to be positive.
However, the IOC has delayed a decision on whether Lance Armstrong should be made to hand back the bronze medal he won in the road race in Sydney in 2000.
The IOC has already stated it would strip Armstrong of his medal following the US Anti-Doping Agency's damning report on the American cyclist.
But the IOC will wait for cycling's governing body, the UCI, to formally notify Armstrong of the loss of all his results since August 1998.
Belarusian athletes Ivan Tikhon, Irina Yatchenko and Svetlana Krivelyova were the other athletes who tested positive, losing a silver in the hammer and bronze medals in discus and shot respectively.
Russian weightlifter Oleg Perepechenov, who won bronze in Athens, is also under scrutiny but a decision is yet to be made on whether he would lose his medal.