Sir Bradley Wiggins has reiterated his desire to win the Giro d'Italia in 2013
Sir Bradley Wiggins has set out his goals for the year in an interview with Sky Sports News.
Last Updated: 15/01/13 11:02am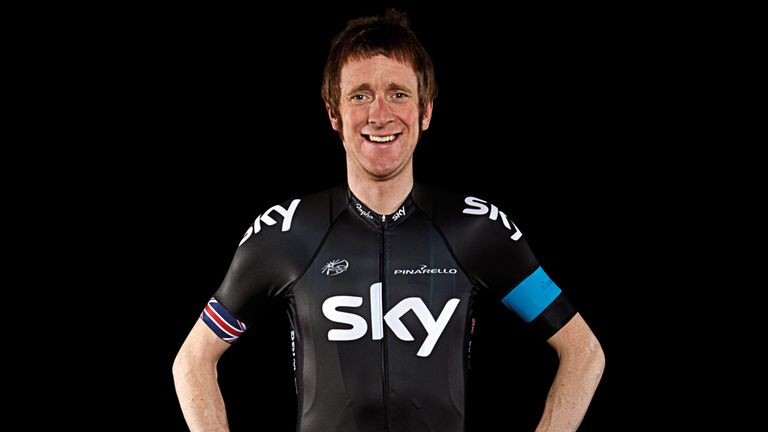 The 32-year-old is currently in Mallorca at Team Sky's annual winter training camp as he prepares for the 2013 season.
Wiggins, who won both the Tour de France and Olympic time trial in 2012, revealed he would like to win the Tour of Italy for the first time this season.
He said: "I think it's going to be very hard to top last year and it's not about trying to top last year.
"It's just about setting new goals, going out and finding something that's going to give me the same drive I had 12 months ago at this stage. Obviously my life has changed and that has to be factored in.
"For me the other race that I would always love to win - being completely self-indulgent - would be the Tour of Italy. I would love to add that and say I have won the Tour de France and the Tour of Italy."
Defending the Tour de France crown would mean not supporting his team-mate Chris Froome, who was runner-up in 2012.
But he said: "We saw last year that although I was the leader Chris still finished second. So it's not a case of one of us has to sacrifice all for the other one.
"I think we are in an incredible position having two riders who are potential winners in the same team."