WADA refuse to take part in probe into UCI's handing of doping in cycling
WADA will not participate in the independent investigation into the UCI's handling of drug abuse.
Last Updated: 16/01/13 5:20pm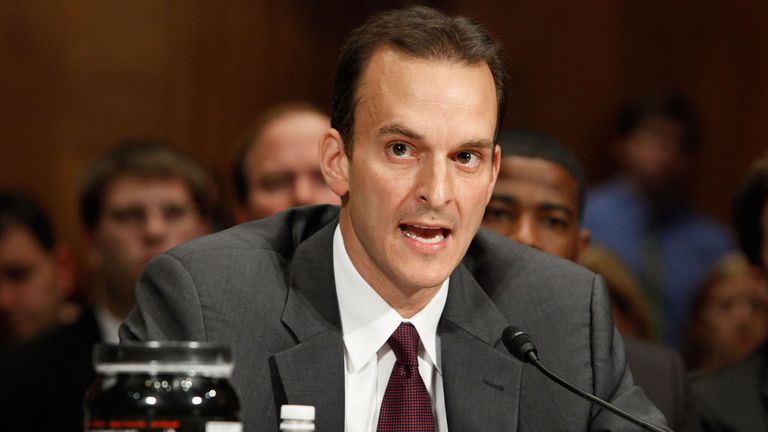 WADA president John Fahey fears the probe will be too heavily focused on the affairs of the disgraced Lance Armstrong, who is believed to have confessed to using performance-enhancing drugs throughout his career.
Fahey also insisted the plans to complete the investigation by June were "wholly insufficient", and that the UCI's request to have first access to the conclusions of the independent commission was "unacceptable."
"In particular, WADA is concerned that the scope of the inquiry is too focused on sanctioned former cyclist Lance Armstrong," said Fahey.
"His case is closed and completed with there being no appeal, the inquiry will therefore not fully address such a widespread and ingrained problem.
"Finally, because the commission does not offer immunity, there is no incentive for witnesses to come forward, or to even give witness statements.
US Anti-Doping Agency chief Travis Tygart also hit out at the UCI's refusal to grant immunity to potential witnesses for the investigation, and believes cycling's governing body will have too much influence on the probe's outcome.
Tygart said: "This obviously calls into question the UCI's commitment to a full and thorough investigation.
"It also creates grave concern that the UCI has blindfolded and handcuffed this independent commission to ensure a predetermined outcome."