IOC: Pound comments on cycling's Olympic future are 'premature'
The International Olympic Committee insists it is "premature" to even consider cycling's future in the Games.
Last Updated: 16/01/13 7:21pm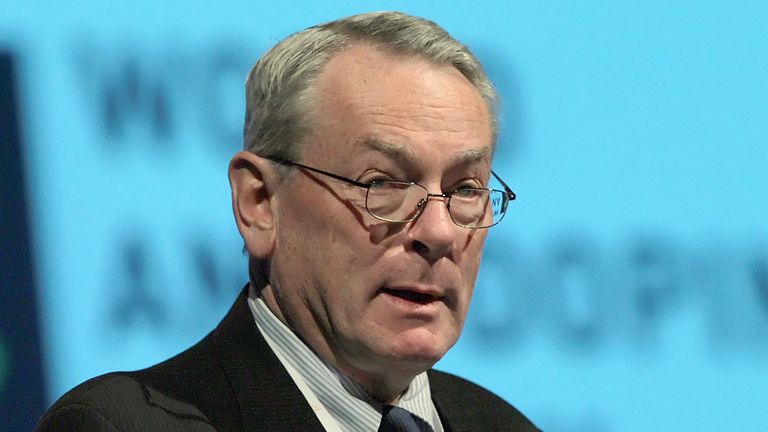 IOC member Dick Pound, a former head of the World Anti-Doping Agency, claimed cycling might have to be dropped from the Olympics if Armstrong implicated the International Cycling Union (UCI) in a cover-up of his systematic doping.
The American, who has been stripped of his seven Tour de France titles, has given an interview to Oprah Winfrey's talk-show to be screened on in which he apparently confessed his doping past.
Pound claimed the IOC may have to take action against the UCI if Armstrong's interview shows the governing body acted improperly.
But IOC communications director Mark Adams said it was too early to even consider any repercussions.
Adams said: "I think it is a little premature to talk about such things. Pound is basing his comments on the reports of an interview that has not yet been broadcast - once it has been and once UCI and USADA have commented I think it will be clear the direction we will all be going."
In December, the IOC postponed a decision on whether to strip Armstrong of his Olympic bronze medal because it had to wait until the UCI had declared all his results ineligible.
If Armstrong does make a full confession in his interview however the IOC will ask for the medal to be returned.
Adams added: "From our side - clearly if he admits he cheated then we will be asking for the medal back as we would with any athlete."