Lizzie Armitstead believes talk of doping should be left in the past
Lizzie Armitstead says she believes past issues of doping should not continue to tarnish cycling.
Last Updated: 16/01/13 5:16pm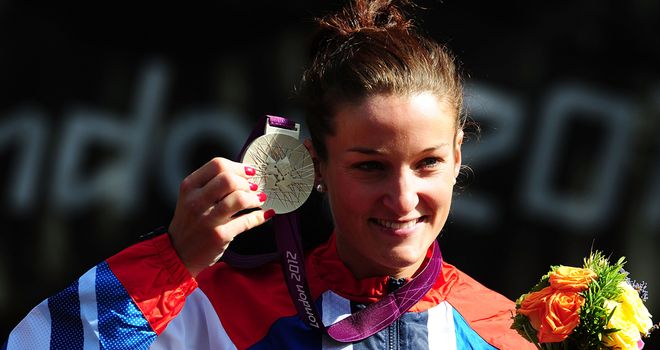 Armitstead, who won Great Britain's first medal of the London 2012 Games, said she believes cycling is now clean and doping discussions should be left in the past.
"To me it's old news and should be left there. I just find it upsetting because the sport that I love, cycling, is clean now. My sport now is not that sport anymore," she said.
Former Olympic road race champion Nicole Cooke, who retired earlier this week, revealed she had been offered performance-enhancing drugs during her career and said she felt "robbed" by dopers.
While Armitstead said she had never been offered drugs, she added: "We shouldn't be adding fuel to the fire because for me, if I was a general member of the public and I saw someone in Nicole's position, at the top elite level of sport saying something like that, you're going to believe it."