Lance Armstrong: Viewers can decide how honest he was
Lance Armstrong says viewers can judge for themselves how candid he was in his interview with Oprah Winfrey.
Last Updated: 17/01/13 11:36am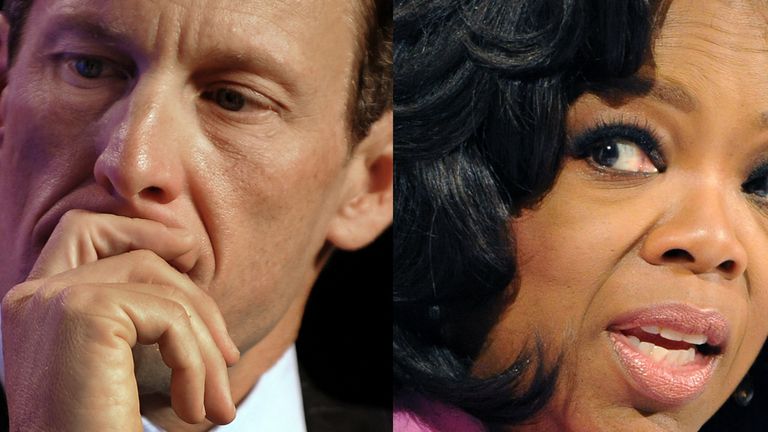 TV chat show host Winfrey recorded the interview on Monday, and it will be broadcast in two parts on Thursday and Friday.
Winfrey says Armstrong admitted taking performance-enhancing drugs in the interview.
And Armstrong said: "I left it all on the table with her and when it airs the people can decide."
Armstrong was responding to a report in the New York Daily News, citing an unidentified source, that he was not remorseful when he admitted taking drugs.
He has also reportedly held conversations with US anti-doping officials, sparking speculation that he may co-operate and name those who assisted, knew about or helped cover up a sophisticated doping ring that Armstrong ran on his tour-winning US Postal Service squads.
"I have no idea what the future holds other than me holding my kids," he said.