Tour de France chief Christian Prudhomme insists 2014 race can help cycling move on from drug-tainted past
Tour de France chief Christian Prudhomme insists the 2014 race can help cycling move on from its drug-tainted past
Last Updated: 17/01/13 10:27pm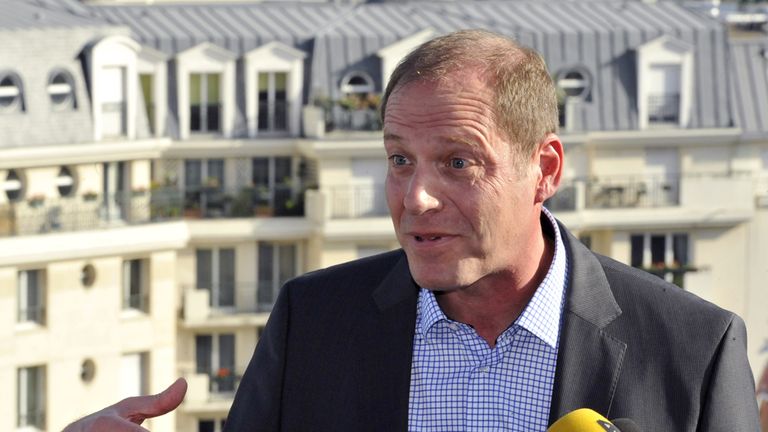 Prudhomme was in Yorkshire to confirm this year's Tour route, with the Grand Depart taking place in Leeds - the first of two stages in the county with a third from Cambridge to Buckingham Palace.
Seven-times Tour winner Lance Armstrong has been stripped of his titles and has apparently confessed to using performance-enhancing drugs.
The Armstrong case was only one in a series of scandals that has affected road cycling but Prudhomme is confident sport has changed.
He said: "It's not just a subject that affects cycling, it affects many other sports as well and we are trying now to move on from what has happened in the past.
"Although it has happened in the past 20 years, we are looking forward to the future when things will be much cleaner.
"Armstrong is the past - Yorkshire is the future."
The first stage of the 2014 Tour is 118-mile route from Leeds to Harrogate, and Britain's Mark Cavendish is one of the strong favourites to claim an opening win.
"I will be pleased if he wins," Prudhomme added. "None of the sprinters should be afraid of this stage and one of the fastest might want to win the first yellow jersey in front of his mother in Harrogate."