Lance Armstrong must testify under oath, says USADA chief Travis Tygart
USADA has called on Lance Armstrong to admit to doping under oath following his TV confession.
Last Updated: 18/01/13 10:11pm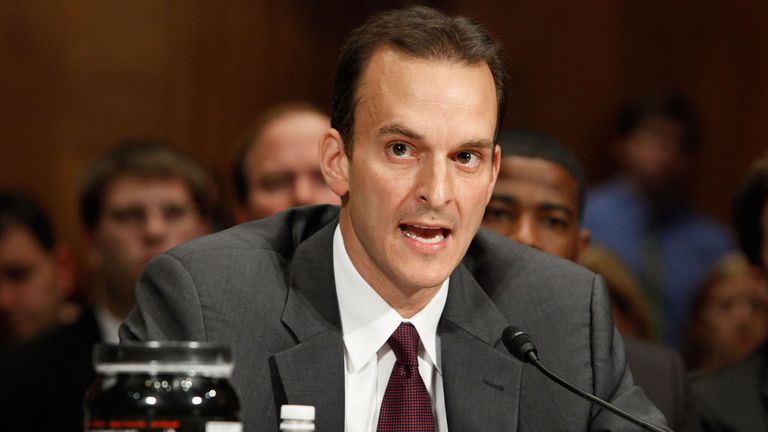 After years of denials, the 41-year-old American told Oprah Winfrey that he doped during his run of seven successive Tour de France titles, from 1999 to 2005.
The confession followed a USADA investigation that implicated Armstrong as a central figure in what it called "the most sophisticated, professionalised and successful doping programme that sport has ever seen".
Following the broadcast of the interview, USADA chief executive Travis Tygart said in a statement: "Tonight, Lance Armstrong finally acknowledged that his cycling career was built on a powerful combination of doping and deceit.
"His admission that he doped throughout his career is a small step in the right direction. But if he is sincere in his desire to correct his past mistakes, he will testify under oath about the full extent of his doping activities."
Livestrong, the cancer charity that Armstrong founded, said it felt let down after being misled by the Texan.
A statement read: "We at the Livestrong Foundation are disappointed by the news that Lance Armstrong misled people during and after his cycling career, including us.
"Even in the wake of our disappointment, we also express our gratitude to Lance as a survivor for the drive, devotion and spirit he brought to serving cancer patients and the entire cancer community."