Lance Armstrong missed chance of redemption, says furious Betsy Andreu
Betsy Andreu has accused Lance Armstrong of missing his chance of redemption.
By Matt Westby
Last Updated: 18/01/13 5:54pm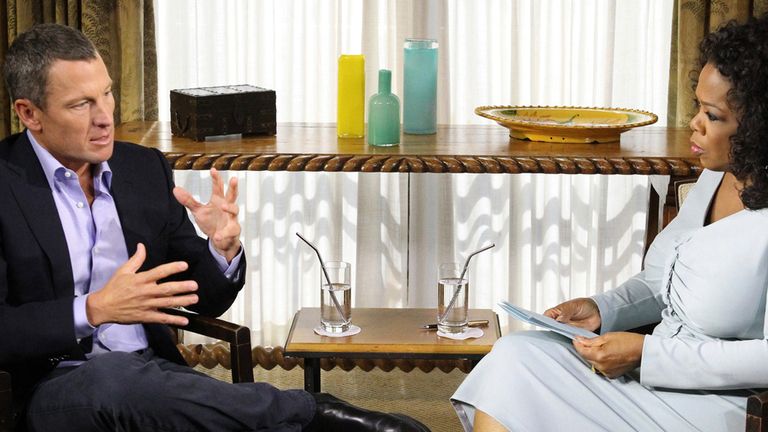 Andreu previously testified to hearing the 41-year-old tell doctors treating his testicular cancer in an Indiana hospital in 1996 that he had used performance-enhancing drugs.
However, when quizzed on the claims by interviewer Oprah Winfrey, Armstrong declined to answer. He went on to reveal he had held a recent 40-minute telephone conversation with Andreu and husband Frankie, but then refused to divulge what was said.
Andreu told CNN: "He could have come clean. He owed it to me, he owed it to the sport that he destroyed.
"The hospital is where it all started. If he wants a shot of redemption here, he is dropping the ball.
"I was willing to give him a chance and that is how he responds?"
Armstrong made a full confession to doping during his cycling career and although he admitted that he had been a bully, he was adamant he had never issued team-mates with an ultimatum to dope or leave the US Postal Service team.
"That's a bunch of crap," Andreu said. "Lance can redeem himself but only if he comes clean to the USADA [United States Anti-Doping Agency] and WADA [World Anti-Doping Agency] because there is no way he conducted the biggest fraud in sports history on his own."
Andreu was also left seething when Armstrong admitted that he had called her "crazy" and a "bitch", but denied telling her she was "fat".
"This exchange had me furious," Andreu added.