More to come from Lance Armstrong says Phil Liggett
Phil Liggett reckons there could be further revelations to come from Lance Armstrong after his confession.
Last Updated: 18/01/13 9:08am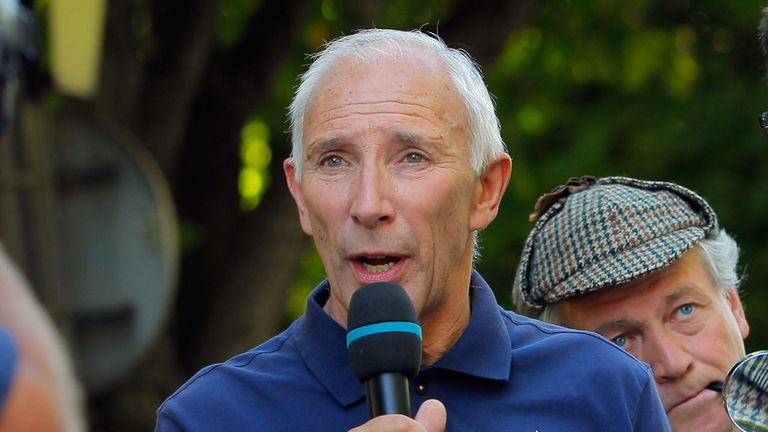 Liggett, who has worked closely with Armstrong for some time, believes that the 41-year-old could not have acted alone.
"I still feel as though the show was a little bit soft on Lance," said Liggett.
"He hasn't really shown any real regret. He's not repenting. But he hasn't implicated anyone else and he could not have done this alone.
"Lance made it quite clear this was an interview about his confessions and not anybody else's."
Australian cyclist Phil Anderson, a team-mate of Armstrong's at Motorola, also believes more information could follow.
He said: "I guess it's good to hear it from the horse's mouth, finally.
"It wasn't what I expected. I think the hype that was generated before was greater than what was actually revealed. Whether it was intended that way, for people to stay on until Saturday I'm not sure.
"But he didn't seem to reveal anything that hasn't been leaked or we haven't read in (Tyler) Hamilton's book. Maybe that's going to come out on Saturday. He hasn't pulled anything out of the hat yet."