Thomas Dekker to lift lid on drugs in meeting with Dutch Anti-Doping Authority
Thomas Dekker will disclose his full knowledge of cheating to the Dutch Anti-Doping Agency.
Last Updated: 23/01/13 4:58pm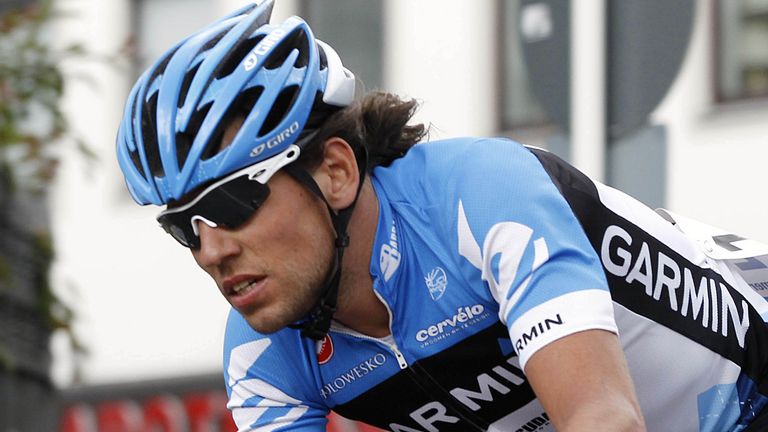 The 28-year-old Garmin-Sharp rider was suspended for two years in 2009 following a retrospective positive test for EPO, but has since become a supporter of drug-free sport and has promised to reveal "names, dates and details".
Dekker said in a statement: "As a member of Team Garmin-Sharp and their policy and values, as a Dutch rider and member of the Dutch federation, as an ex-doper who served a two-year suspension and as a supporter of clean cycling, I announce that I will testify and fully cooperate with the Dutch Anti-Doping Authority to help further clean the world of cycling.
"Therefore, I choose to give the full extent of my knowledge. There are many details and people involved with my doping past.
"All of that, including the names of people who helped me, will be given to the [Dutch] Anti-Doping Authority."
Dekker had previously claimed that his positive test had been an isolated incident, but admitted to Dutch newspaper NRC Handelsblad last weekend that he began using EPO in 2006 and had also undergone blood transfusions.
His statement added: "I will begin this process and hope that it will make it easier for ex-colleagues and ex-teammates to come forward and help the sport.''
Dekker's meeting with the Dutch Anti-Doping Authority will be held in the next couple of weeks, his statement said.