Cycling great Greg LeMond injured in car accident in Minnesota
American Greg LeMond required hospital treatment after hurting his back in a car accident close to his Minnesota home.
Last Updated: 01/02/13 5:34pm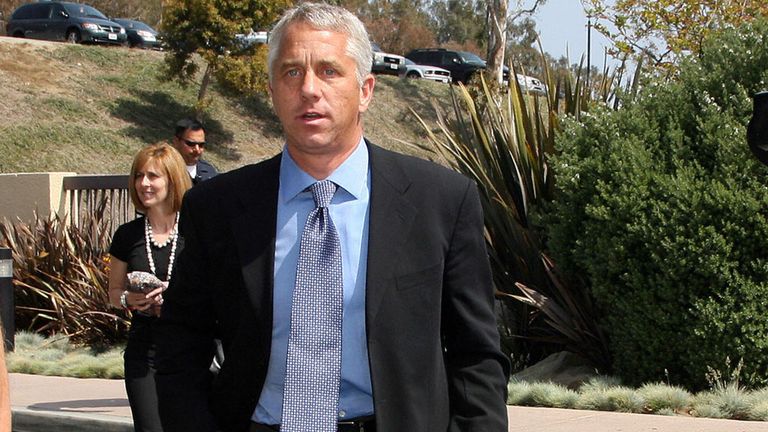 The 51-year-old three-time Tour de France winner and two-time world champion has no memory of the accident, which occurred while he was driving to the dentist in icy weather.
His wife Kathy said he will probably have to wear a corset for three months but should recover fully.
He is expected to be discharged from hospital over the weekend and, apart from a sore back, is reportedly in good shape.
Kathy said: "We don't really know what happened but there were about 400 accidents here this weekend.
"The roads have been terrible due to the icy conditions."
LeMond won the Tour de France in 1986-89-90, along with the World Road Race title in 1983 and 1989.