Sir Chris Hoy calls for increased testing and life bans to restore cycling's reputation
Sir Chris Hoy insists doping issues in cycling have not been "swept under the carpet".
Last Updated: 03/02/13 3:34pm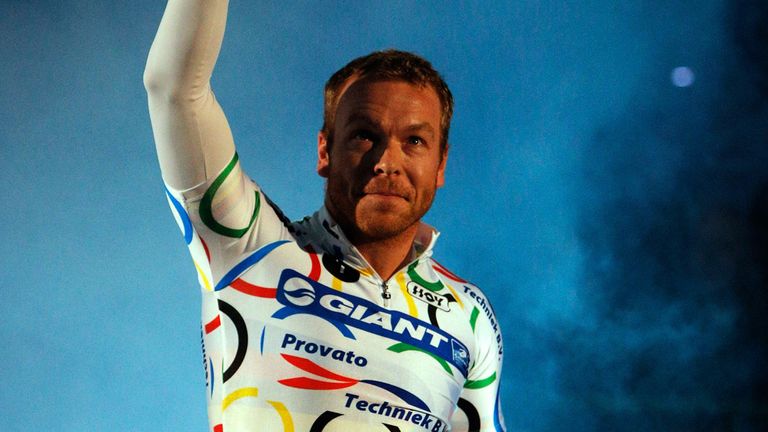 Following Lance Armstrong's recent doping admission, in which he was stripped of his seven Tour de France titles, Hoy remains hopeful that cycling can prevent drug problems in the future.
The six-time Olympic champion told the BBC: "It (Armstrong issue) has to be dealt with and I think at least cycling is doing that, it is addressing these issues and has been addressing them for a number of years and that's why it's come to light, it's not been swept under the carpet.
"It's obviously not great for the sport, but I think clearly he's got a few more things that he hasn't mentioned yet and obviously there's stuff that will still come out hopefully. It's all about working out how to stop this sort of thing in the future.
"We try and show the next generation of cyclists that you can do it clean, you don't have to do what he did.
"Second of all increase the testing, as they are doing now, the whereabouts scheme where you have to be available every day for testing and tell the testers where you are for that one hour a day.
"The other thing is to try and break the chain if you like, of the past to the future, and say we're not going to include people that have been involved with that in the future, we're going to cut out anyone that's had any links with doping.
"It's a tough thing to do but I think the sport is trying to do all it can to reform and change and to make the future of the sport better."