One of the key witnesses in the doping trial against cycling doctor Eufemiano Fuentes has given evidence in Madrid
Former Kelme rider Jesus Manzano has given evidence against Eufemiano Fuentes in an ongoing doping trial in Madrid.
Last Updated: 13/02/13 5:30pm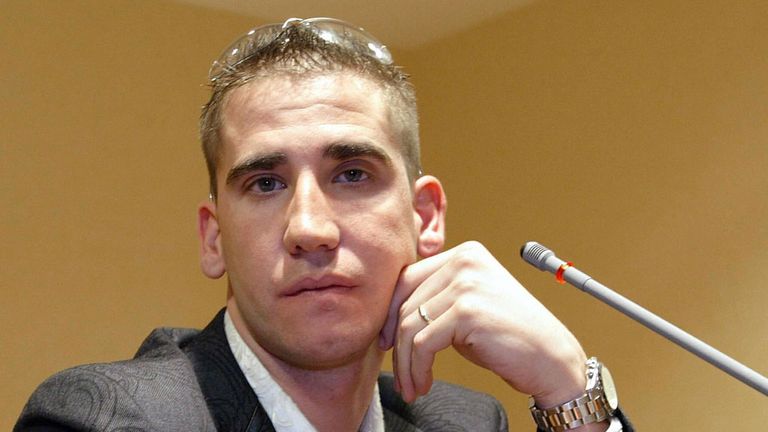 Fuentes and four other defendants are on trial in Madrid, charged with endangering public health but not incitement to doping, which was not a crime in Spain at the time of their arrests in 2006.
Manzano was the original whistleblower in the case after making accusations against Fuentes, Kelme team manager Vicente Belda and trainer Jose Ignacio Labarta in an interview with Spanish daily AS in 2004.
And Manzano repeated the claims in court on Wednesday that he had been pressurised by Fuentes into taking blood-booster EPO as well as a catalogue of other drugs.
"Yes, I was treated by doctor Eufemiano Fuentes," the 34-year-old told the hearing. "I was treated with EPO in 2000, 2001 and 2003 by Eufemiano.
"The medical planning was done by Eufemiano. The training by Labarta. They always coordinated with Belda.
"In 2001, Belda came to my room saying he would give me 'a little something to soup up my engine'. It was EPO (erythropoietin). Fuentes and Labarta were there. If you didn't take it they would expel you from the team.
"I took the medication because it was compulsory in the team. I never did it voluntarily. If I report them here (in Spain), I am sacked. If I did it in France, then all of Kelme would go to jail."