Cyclist Junior Heffernan dies during Severn Bridge Road Race in Gloucestershire
A 23-year-old cyclist died after a collision with a car during a race in Gloucestershire.
Last Updated: 04/03/13 11:00am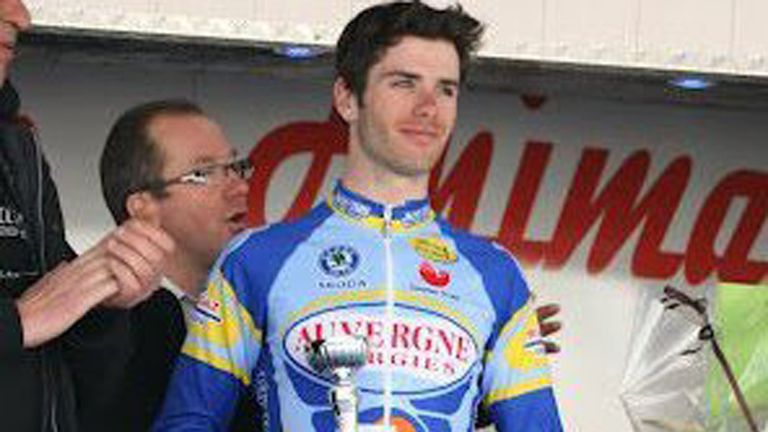 Herbalife-Leisure Lakes rider Junior Heffernan was fatally injured during the 41st staging of the annual Severn Bridge Road Race near Olveston.
The incident happened on the third of 10 laps of a 6.6-mile circuit. The race was immediately abandoned.
Mr Heffernan, of Yelverton in Devon, was racing for his new team for the first time.
British Cycling president Brian Cookson offered his condolences to Mr Heffernan's family. He said: "This is a tragedy which will profoundly sadden everyone associated with cycling in this country. My thoughts are with Junior's family and with his friends."
Mr Heffernan was a well-known athlete in the south-west, competing in triathlons as well as cycle races in the UK. He was also a member of running and swimming clubs.
Jon Rudd, head coach of Plymouth Leander swimming club, told the Plymouth Herald: "He was a very pleasant lad with a very nice family who were exceptionally supportive.
"It is a massive tragedy - such a shame. My condolences to his family and his friends."
Madison Genesis rider Dean Downing tweeted: "Such sad news from Severn Bridge RR. RIP Junior. Issues need to be addressed about how we as riders use the roads with other roads users."