UCI to appeal against Madrid court ruling to destroy Operation Puerto blood bags
The UCI has confirmed it will appeal against the decision not to release Operation Puerto blood bags.
Last Updated: 10/05/13 3:30pm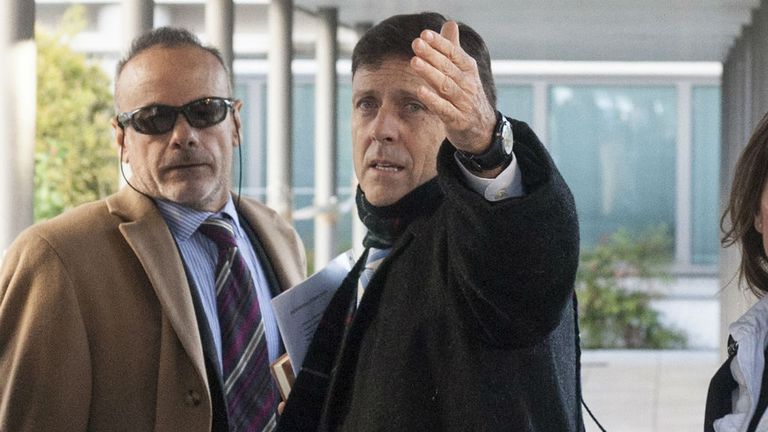 The 211 bags of blood were presented as evidence in the trial of shamed doctor Eufemiano Fuentes, who was given a suspended one-year jail sentence on April 29 for doping offences.
The judge in the case, Julia Santamaria, ruled however that under Spanish constitutional law, the bags of blood must be destroyed because releasing them would break privacy laws.
The decision sparked fury amongst anti-doping campaigners around the world, with national and international organisations saying the bags should be released for further analysis in order to identify drugs cheats.
Fuentes revealed in court he had clients from other sports, including tennis, football and athletics - but not that they had been involved in doping.
In a statement the UCI said: "The UCI can confirm that it will appeal the decision of the Madrid court of 29 April not to release to the UCI and other anti-doping organisations the more-than 200 bags of blood and other evidence gathered in police raids in 2006, which were presented in the trial of Spanish doctor Eufemiano Fuentes."