Pat McQuaid: Accepting cash from Lance Armstrong was a mistake
Pat McQuaid admits the International Cycling Union made a mistake in accepting a donation from Lance Armstrong in 2002.
Last Updated: 12/07/13 10:32am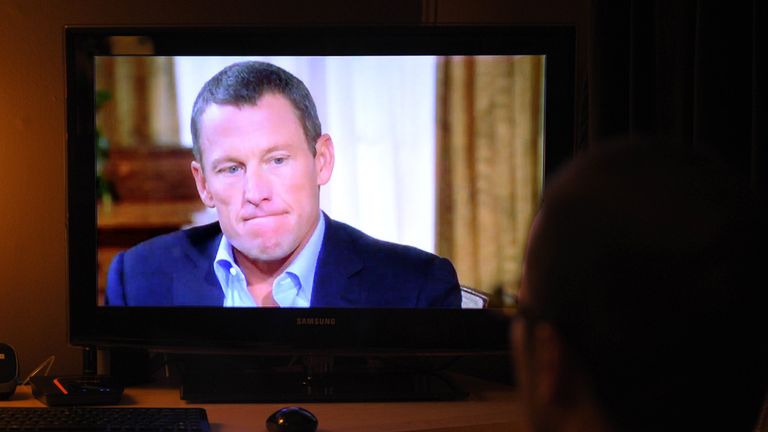 McQuiad, who took over the job from Hein Verbruggen in 2005, believes though that the $125,000 was accepted with the best intentions.
Armstrong admitted to chat show host Oprah Winfrey earlier this year taking performance-enhancing drugs after being banned for life from cycling and stripped of his seven Tour de France titles in 2012.
The UCI has always strongly denied that the donation was connected to any cover-up of a positive test but McQuaid accepts that accepting the cash was an error.
He told BBC Radio: "On reflection, it would have been better had we not taken that money.
"Having said that, when we took it, we announced publicly, with a press statement, that the money was being given and what the money was being used for.
"It was done with the best interests - not in any underhand way."
The Irishman is facing a re-election challenge as UCI chief from British cycling president Brian Cookson.