Liam Phillips crowned BMX world champion with dominant display in Auckland
Britain's Liam Phillips has been crowned BMX world champion in New Zealand.
Last Updated: 29/07/13 1:00pm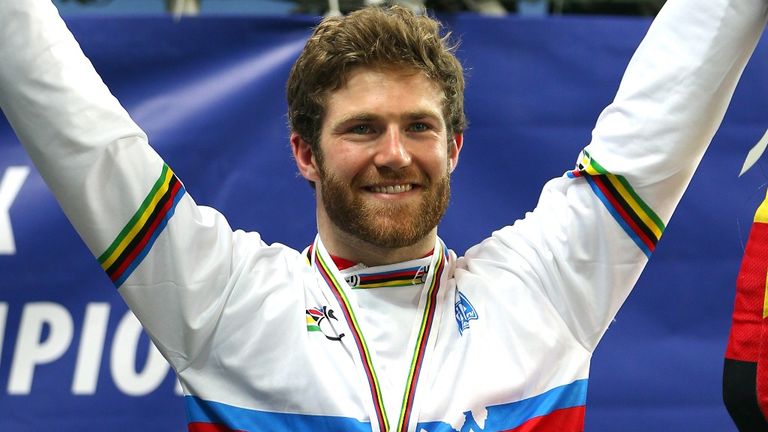 Phillips, who finished eighth in the men's BMX final at last summer's Olympics, crossed the line in a time of 23.280 seconds, with Willers second in 23.492sec and Brethauer third in 24.377sec.
The 24-year-old Briton won every race on the way to the world championship final, including all three of his moto heats plus last-16, quarter and semi-finals.
British Cycling Olympic BMX coach Grant White told britishcycling.org.uk: "It is phenomenal and he had done the work. Once you have done the work, you are prepared and you can sit there with a bit of confidence.
"He had done the work to be successful and that is over a long period of time. That is not over the last few months - that is over the last couple of years. He knew he had had a great preparation over the last 12 months and he delivered.
"It is a culmination of everything. We knew he was in the best shape of his life and [he] came here and delivered. It is unbelievable, fantastic.
"This year he knows he is capable and he has got the package. He put it all together today."