Theo Bos confirms asthma medication forced withdrawal from Vuelta a Espana
Theo Bos has revealed the reasons behind his late withdrawal from the Vuelta a Espana.
Last Updated: 24/09/13 10:33am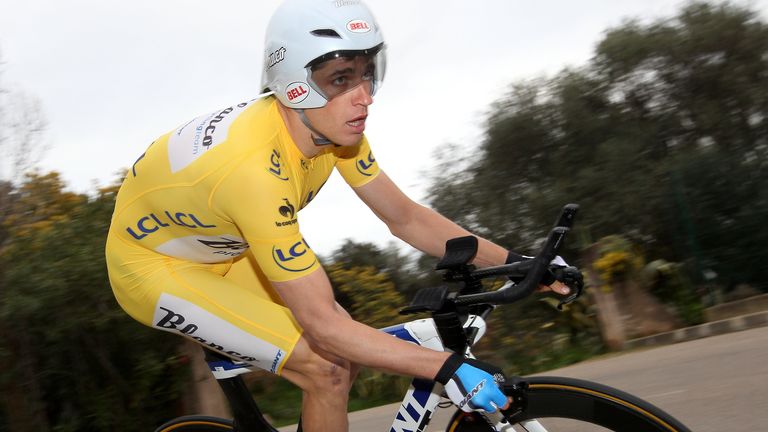 Bos was forced to miss the season's final Grand Tour after a pre-race control showed low cortisol levels.
The Dutchman could have started the race, but with Belkin signed up to the Movement for a Credible Cycling (MPCC), their regulations meant he was forced to take at least an eight-day rest.
Tests showed Bos had not abused any kind of synthetic corticosteroids, which had been rumoured, and that the low cortisol levels were caused by an extreme reaction to medication he was using to deal with his asthma.
Bos said: "I'm very happy and relieved to know the exact reason for my low cortisol levels. When I heard I couldn't race in Spain, I was really surprised.
"Fortunately, my team-mates and colleagues supported me well.
"The study's results provide a clear story. Everything is clarified. We're now going to look for another asthma medication. During the investigation I already started riding my bike now and then.
"With everything behind me, I can start racing with good feelings. I'm looking forward to the GP Houtland and after that the Tour of Beijing."