Saxo Bank deny selling team to Russian businessman Oleg Tinkov
Saxo Bank have denied reports they have sold their WorldTour team to Russian businessman Oleg Tinkov.
Last Updated: 03/11/13 11:17am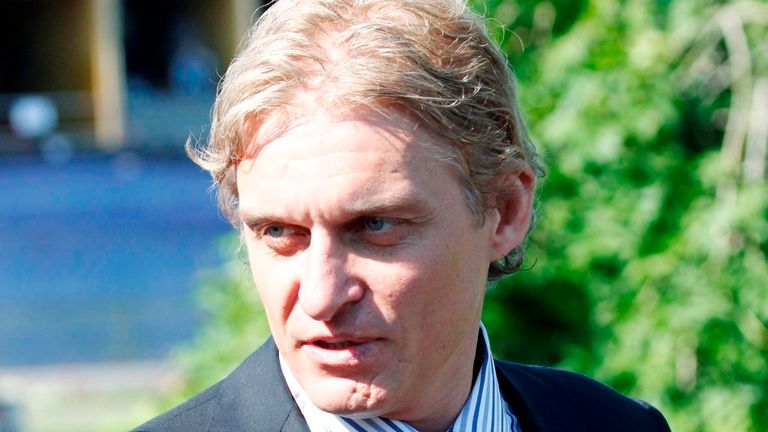 Gazzetta dello Sport reported on Sunday that Tinkov had completed a €7 million takeover from long-time owner Bjarne Riis's company, Riis Cycling.
However, Saxo Bank team press officer Allan Jorgensen said: "Normally we do not go out and comment on specific rumours, but in this case I would like to emphasise that we have not sold to Oleg."
Tinkov had sponsored Saxo Bank for the past season and half a but announced he would withdraw his backing of the team at the end of 2014 following the breakdown of his relationship with Riis.
Saxo Bank, the Danish financial giant, last month pledged to increase their backing of the squad in the wake of the withdrawal of Tinkoff Credit Systems' sponsorship.