Lance Armstrong to be asked by UCI to take part in doping probe, says spokesman
The UCI will ask Lance Armstrong to testify to an independent commission about doping.
Last Updated: 11/11/13 5:58pm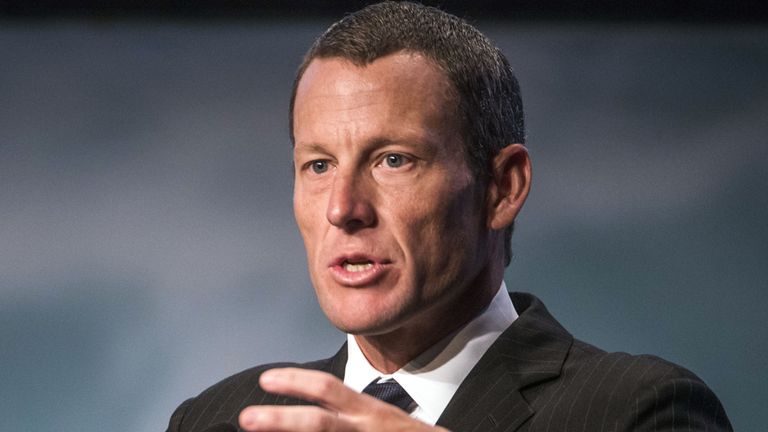 New UCI president Brian Cookson last month announced the organisation would establish a commission to investigate drug use in the sport and the conduct of his predecessors, Pat McQuaid and Hein Verbruggen.
The move follows years of doping scandals and persistent allegations of corruption within the UCI.
There was speculation that Armstrong, who confessed in January to doping on his way to his seven Tour de France wins, had already been contacted with a view to contributing to the commission, but Cookson later confirmed that had not been the case.
'We will be making contact'
Now, a spokesman clarified: "We will be making contact with him [Armstrong] once the exact terms of the UCI Independent Commission have been agreed.
"He and other high-profile riders will be treated the same as any other witness. We need to get everything out into the open so that the sport can understand its mistakes, learn from the past and restore its credibility.
"We hope Lance Armstrong can play a part in this process, but, ultimately, it will be down to him and his conscience as to how constructive he is willing to be."
Cookson had earlier stated that the commission will not "be over in two or three months", but that he hopes it will have been concluded within a year.
Armstrong has insisted he will be happy to take part in any investigation into doping and will answer with "100 per cent transparency and honesty".