UCI and Wada confirm plan for independent commission to examine cycling's doping past
The UCI and Wada agree to set up independent commission into cycling's history of doping.
Last Updated: 14/11/13 1:17pm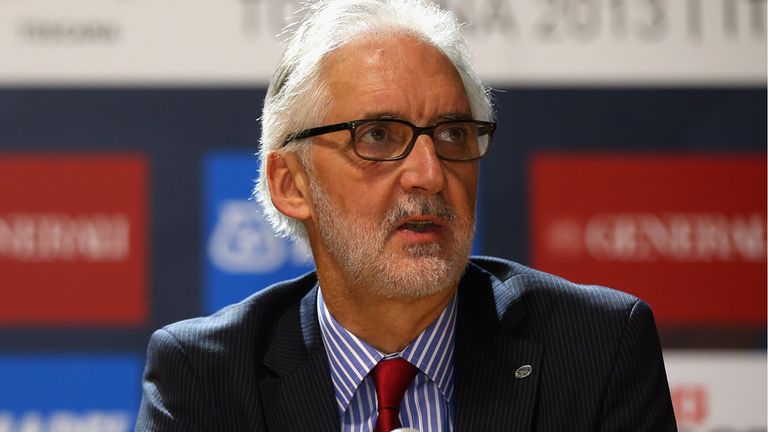 Cookson met with Wada president John Fahey at the World Conference on Doping in Sport on Wednesday and agreed to work together.
Cookson says the UCI will "manage and run" the commission and there are details to be worked out, including appointing commission members.
"We have agreed that we will cooperate," Cookson said. "We will have a commission of inquiry which the UCI will manage and run. We will agree on the detailed terms and conditions of that over the next few days, hopefully, with a view to making an announcement very soon indeed."
Cookson was especially hopeful that Armstrong would come forward and testify, especially over allegations of collusion between Armstrong and UCI officials when the American was doping to win Tour de France titles.
Armstrong was stripped of his seven Tour titles last year after a United States Anti-Doping Agency probe and banned from all sport for life, but there are lingering doubts that some of the UCI's leadership at the time protected him.
"What I am really interested in, I have to say, is the allegations he has apparently made about the way in which he was given special treatment by the UCI. If that was true, I would like to know about it," Cookson said.