Alessandro Ballan recommended for two-year ban over Mantova doping investigation
Alessandro Ballan should be given a two-year ban, the Italian Olympic committee has said.
Last Updated: 14/11/13 5:47pm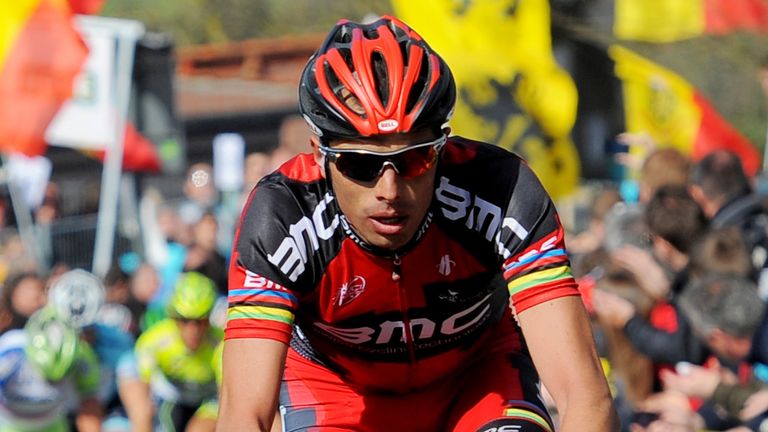 The case surrounded allegations of doping in the Lampre team in 2008 and 2009, which first surfaced in 2010.
Ballan was one of a plethora of riders and staff caught up in the scandal and the Italian Olympic committee has now charged him with a violation of article 2.2 of the World Anti-Doping Agency code, which outlaws the "use or attempted use by an athlete of a prohibited substance or a prohibited method".
Ballan had moved to BMC Racing by the time the scandal first emerged and while he was withdrawn from racing by the team at the time, he has not served a suspension.
The 34-year-old missed most of the 2013 campaign after suffering serious injuries during pre-season training last winter.