Jonathan Breyne recovers from suicide attempt after positive test
Belgian rider Jonathan Breyne is recovering from a suicide attempt following a positive test for clenbuterol.
Last Updated: 01/01/14 3:11pm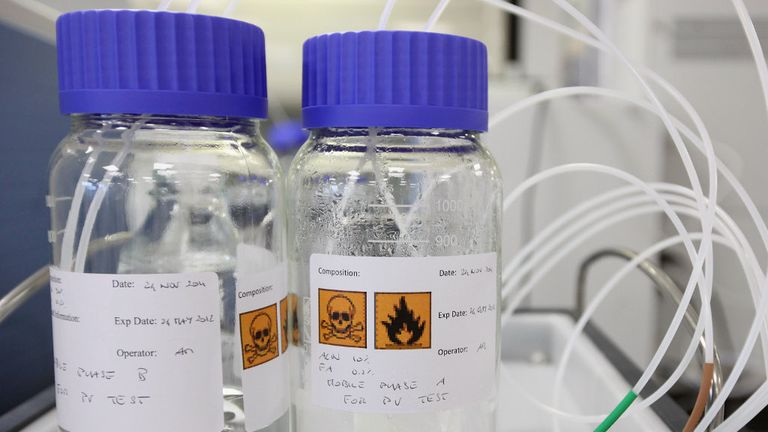 Breyne, 22, reportedly took large amounts of medicine, but was rushed to the hospital in time to have his stomach pumped.
Saxo-Tinkoff rider Michael Rogers was this week provisionally suspended after failing a drugs test at the Japan Cup on October - again clenbuterol - and he is blaming food contamination.
China is notorious for the use of Clenbuterol in livestock, leading the World Anti-Doping Agency to warn athletes about it in 2011.
Breyne, who has been with Crelan-Euphony since 2011 but signed a contract with Continental team To Win-Josan for next season, was apparently distraught after hearing about his positive test, for which he had no explanation.
"I received the news by email," he told Sudinfo.be just one hour before his suicide attempt. "I have done nothing to deserve this but how do I prove this happened in China?
"I don't feel well at all," he continued. "I haven't eaten since. I don't understand why this happens to me. I feel really sick."