Alessandro Ballan sacked by BMC Racing after being given two-year doping suspension
Alessandro Ballan has been sacked by BMC Racing after receiving a two-year doping ban.
Last Updated: 17/01/14 6:25pm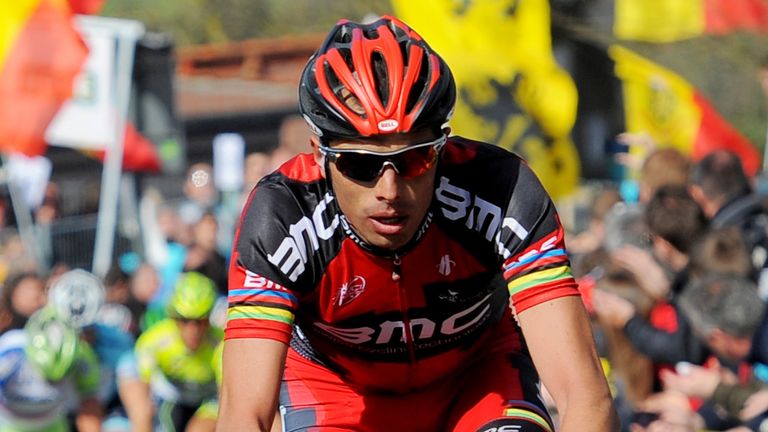 Ballan was suspended by the Italian Olympic Committee (Coni) after it ruled he had contravened article 2.2 of the World Anti-Doping Agency code, which outlaws "the use or attempted use of banned substances".
The ban stems from the Mantova doping investigation, which surrounded allegations of cheating in Ballan's former Lampre team in 2008 and 2009.
News of the suspension was announced on Friday morning and BMC Racing reacted to it by terminating the 34-year-old Italian's contract on Friday afternoon.
In a statement, team general manager Jim Ochowicz said: "The BMC Racing Team is terminating the contract of Alessandro Ballan.
"Ballan received a two-year suspension from Coni [on] Friday for charges in connection with his former team. In accordance with the BMC Racing Team's strict anti-doping policy, Ballan is no longer a member of the BMC Racing Team."
Ballan, whose suspension will run until January 16, 2016, had already served a temporary ban from BMC while the Mantova investigation was ongoing.
As well as Ballan, pharmacist Guido Nigrelli was banned for life from sports activity and physician Fiorenzo Egeo Bonazzi was banned for four years.