British Cycling launch 10-point manifesto to make Britain a true cycling nation
British Cycling launches new 10-point plan in a bid to transform Britain into a true cycling nation.
Last Updated: 10/02/14 12:44pm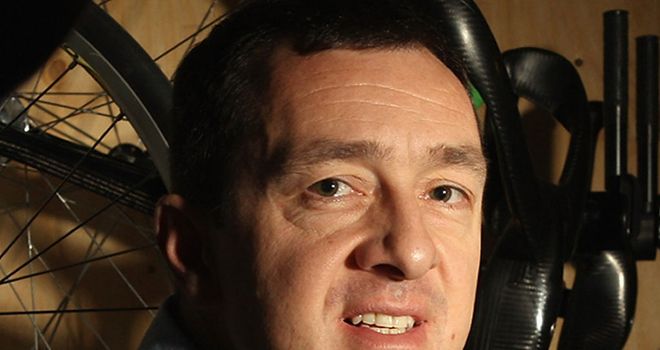 Using new research published on Monday, commissioned by British Cycling from Cambridge University, the organisation launched a manifesto detailing reasons cycling should be prioritised as a form of transport.
The plan outlined the fact that if people made one in 10 trips by bike, Brits could gain the equivalent of nearly a million extra healthy years of life over the next decade.
Named 'Time to #ChooseCycling', the manifesto sets out key steps which could see Britain step up to levels of cycling integration currently enjoyed by the likes of Holland and Denmark.
British Cycling's policy adviser and Olympic gold medallist, Chris Boardman, said: "Britain is now one of the most successful cycling nations in the world. How can we be getting it so right in terms of elite success but still be failing to truly embed cycling as an everyday part of British culture? This research demonstrates that the impact of more cycling would have positive effects for everyone.
"In the 1970s, the Netherlands made a conscious choice to put people first and make cycling and walking their preferred means of transport. It is no coincidence that they are also one of the healthiest and happiest nations in the world. Local and national government needs to wake up and realise that cycling is the solution to so many of the major problems Britain is now facing."