Team Sky spread Xmas cheer
Go behind the scenes to see how Team Sky produced their Christmas cards for 2012.
Last Updated: 04/01/13 2:41pm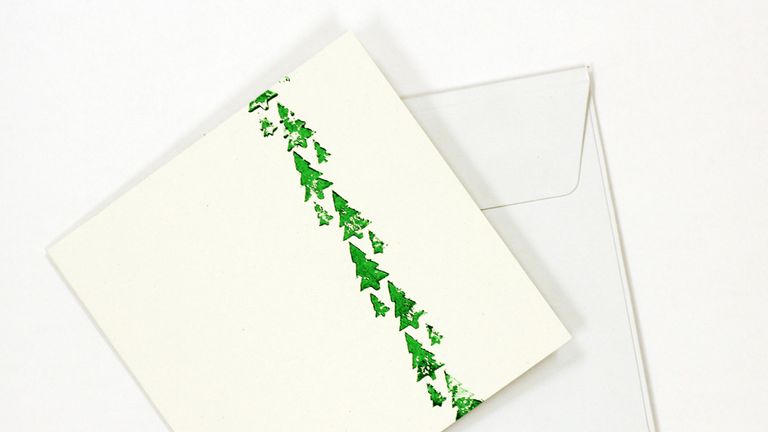 With the countdown to Christmas now in full flow, we wanted to mark the occasion by showing you this great behind-the-scenes clip of how we produced our Christmas cards for 2012.
The cards - which have been distributed among our sponsors, partners and other select recipients - were transported to a secret location at the start of December and Ian Stannard was invited along to give them his unique stamp of approval.
The British champion doused his specially-designed Christmas tree-grooved tyres in paint and then pulled a series of stunning wheelies over a long line of cards in order to give them their own individual cover print.
The results were amazing and we hope you enjoyed watching the video as much as we did producing it!