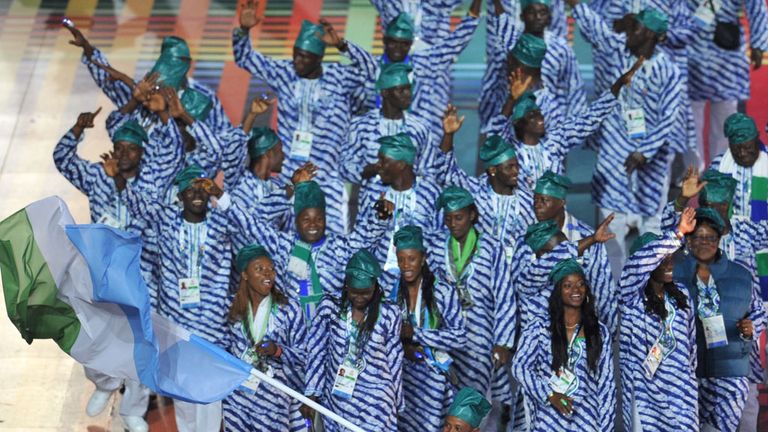 A Sierra Leone cyclist who disappeared from the Glasgow Commonwealth Games athletes' village is not missing, it has been confirmed.
Mohamed Tholley was expected to compete in the men's time trial in Glasgow on Thursday but failed to turn up to the event.
However, the country's chef de mission has confirmed that they know where the cyclist is.
Tholley will now fly back to Sierra Leone on Tuesday with the rest of their Commonwealth Games team.
Athletes from the country were said to be considering extending their stay in Scotland following the outbreak of the Ebola virus in West African countries, which has killed 200 people in Sierra Leone.
Sierra Leone athletes Samuel Morris and Moses Sesay had been tested and cleared of Ebola by doctors in Glasgow.