Commonwealth Games: Everyone looks up to Sir Bradley Wiggins, says Joanna Rowsell
By Matt Westby
Last Updated: 24/07/14 5:02am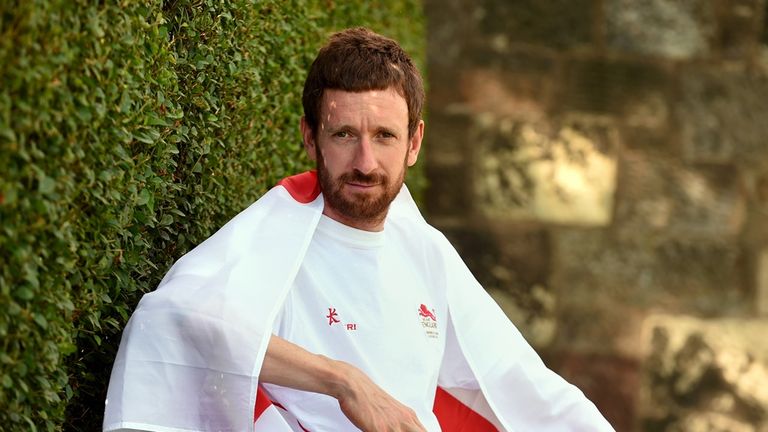 Joanna Rowsell has revealed Sir Bradley Wiggins has taken on father-figure status among the Team England cyclists at the Commonwealth Games in Glasgow.
Wiggins was called up to the English track squad after being omitted from Team Sky's line-up for the Tour de France and will race in the four-man team pursuit on Thursday.
The England team is already packed with Olympic gold medallists, with Rowsell being joined by the likes of Laura Trott, Dani King, Ed Clancy, Jason Kenny, Steven Burke and Philip Hindes.
But despite their combined achievements, Rowsell admitted they have all still found themselves learning from four-time Olympic champion and 2012 Tour winner Wiggins.
"Everyone looks up to him," Rowsell said. "When he makes a certain comment or observation, you instantly think, 'Oh, maybe we should do that'.
'Fascinating'
"It's also great to get him talking on a subject because he has such good stories to tell and he is fascinating to listen to. He is a great personality to have around the squad and he is such a good laugh as well.
"Big events like this can get quite stressful, so it's so nice to have experienced guys like Bradley around to lighten the mood and pass on some wisdom."
Rowsell was first a team-mate of Wiggins's at the 2008 Track Cycling World Championships in Manchester, when the 34-year-old won three of his six world titles on the track to date.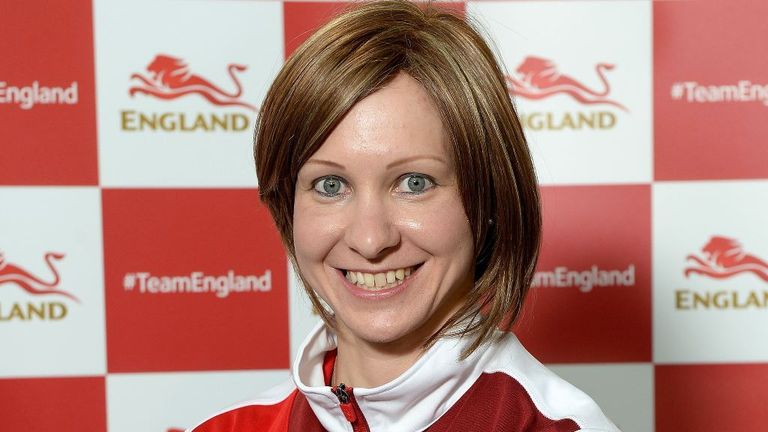 He has since gone on to become one of the highest-profile figures in British sport, taking his Olympic medal tally to seven and making history by becoming the first British winner of the Tour.
However, Rowsell insisted he is much the same character as he was six years ago.
'Not changed'
"From 2008, he has not actually changed that much," she added. "The way people perceive him as changed massively, but he is still the same guy.
"I could sit there all day questioning him on all things pursuiting, because they are my events as well as his. It's always really interesting and informative to hear what he has to say."
While Wiggins will race just one event in Glasgow, Rowsell will have four to juggle. She is prioritising the individual pursuit on the track and the individual time trial on the road, but will also ride the scratch and points races on the track.
"I have done 90 per cent of my preparation for the individual pursuit and I seem to be going quite well," she added. "I was told that the track here in Glasgow was slower than Manchester, but it didn't feel too slow to me, so I was quite happy. We will see what happens on race day, but I'm feeling in a good place."
The track cycling events at the Commonwealth Games take place from July 24-27, with the road events being held on July 31 and August 3.