British Cycling head coach Shane Sutton hospitalised following road accident
Shane Sutton, the head coach for the GB cycling team, has been hospitalised following a road accident while on his bike.
Last Updated: 08/11/12 11:46pm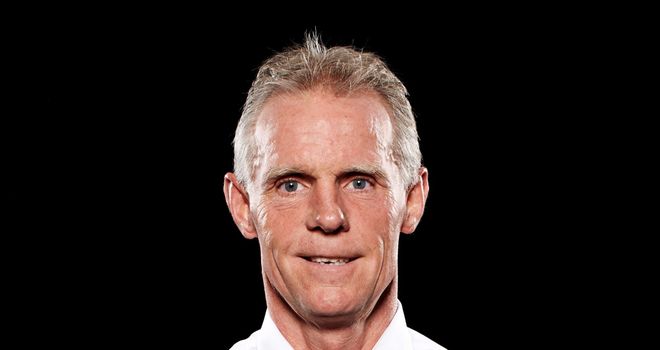 The news adds to what has been a troubled 24 hours for British Cycling following the incident which saw Tour de France and Olympic champion Bradley Wiggins admitted to hospital after a collision with a vehicle yesterday.
A spokesperson for British Cycling said: "British Cycling has confirmed that Shane Sutton, head coach for the GB Cycling Team, was involved in an incident this morning on the A6 near Levenshulme in Manchester.
"Shane was taken into hospital where it was identified he has suffered bruising and bleeding on the brain.
"Shane was wearing a helmet. He is set to undergo more tests, and is likely to stay in hospital for the next few days."
Sutton played a key role in the development of Wiggins as a rider, culminating in an amazing summer for both men, the Australian having overseen the Great Britain team during the London Olympics.