Spain's Supreme Court reinstates Roberto Heras as 2005 Vuelta champion
Roberto Heras is set to regain his 2005 Spanish Vuelta title after a ruling by Spain's Supreme Court.
Last Updated: 21/12/12 9:51pm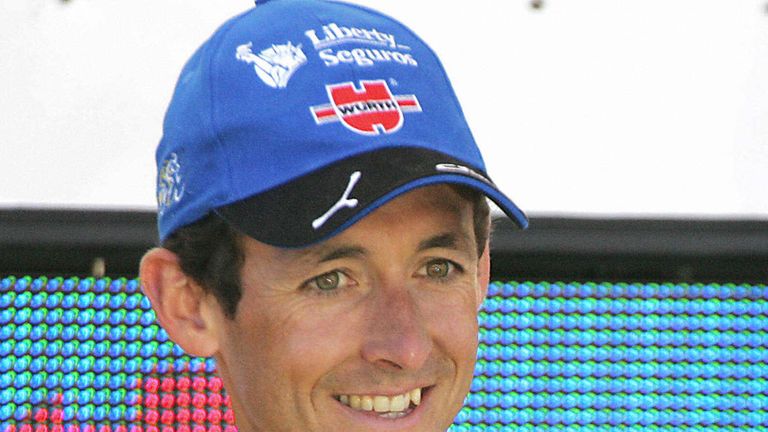 It upheld a lower court's decision to clear him of a doping ban that had stripped him of the title.
Heras had previously won the Vuelta in 2000, 2003 and 2004 before he tested positive for the banned blood-booster EPO in the second-to-last stage of the 2005 race.
On Friday, Spain's highest court rejected an appeal brought by the Spanish cycling federation and government lawyers against last year's decision to retroactively clear Heras of a two-year ban.
Federation spokesman Luis Roman said "the federation will need to study the decision" but that the most likely result would be for Heras to be reinstated as the winner.