Commonwealth Games: Lucy Garner ready to help Lizzie Armitstead in gold medal pursuit
By Sam Drury
Last Updated: 11/07/14 12:13pm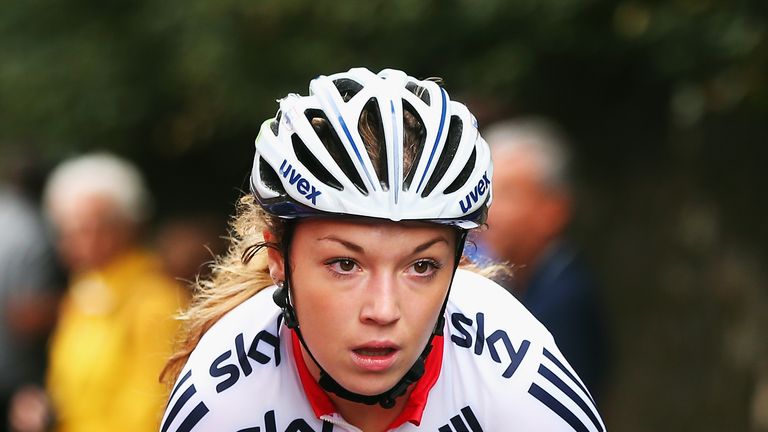 With less than two weeks until the Commonwealth Games, we caught up with England cyclist Lucy Garner to discuss her aims in Glasgow.
Lizzie (Armitstead) has shown she's the strongest on that kind of course so we'll all be working for her
Lucy Garner
A double junior world road race champion, Garner stepped up to the senior peleton in 2013 and little over a year later is gaining results that are the envy of many more established riders.
So far this season the 19-year-old from Leicestershire has appeared on the podium seven times, including one race win. One of those top three finishes came on stage four of the Women's Tour of Britain, an event in which Garner finished as the best-placed British rider.
With Lizzie Armitstead almost certain to lead the team in Glasgow, the Sky Academy Sports Scholar is set for a supporting role but, as a formidable sprinter herself, if Garner is in the running as the line approaches, anything is possible.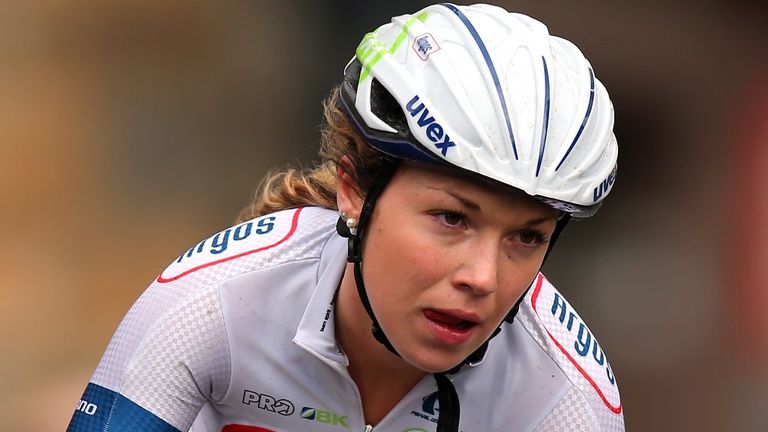 Garner on…
Glasgow 2014: "I'm really excited; I can't wait to get out there. I fly out a week before so I'll stay in the village for a week with all the riders. I'm really, really looking forward to the race. I think we've got a strong team and Lizzie is doing really well and I think she's really keen to win it so I think it's going to be a really good atmosphere for us."
Targets: "I think, obviously, I'm still developing as a rider so for me to get the chance to do the Commonwealth Games and work for Lizzie, who is the best rider on our team – she is clearly the strongest rider – so I'm looking forward to working for her because I've had the chances in the races that were my goals this year."
Cycling for the team: "It's sort of one way or another, you work for one rider on a sprinter's course and then when it's a hilly course you ride for another rider so you always get that chance yourself to go for the win. That's just the same for the Commonwealth Games. Lizzie has shown she's the strongest on that kind of course so we'll all be working for her and I'm sure everyone will be happy with that because she has performed so well."
Scholars: "I do fly the day after my race but I am there the week before so maybe we can go and check out the other sports. It'd be quite nice to go and check out how the other Scholars are doing but we'll see how it goes. Obviously, I'm concentrating on the race but it's all nice for the whole experience if I can see some other events but we'll just have to see."