eSports set to become medal sport at 2022 Asian Games
By Lia Hervey, Sky Sports News HQ
Last Updated: 19/04/17 2:14pm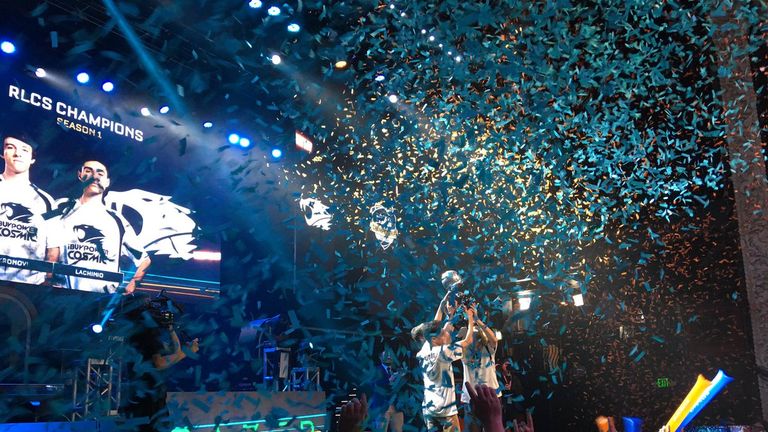 eSports is set to become an official medal sport at the 2022 Asian Games.
The best players in Asia will battle it out in computer games like FIFA 2017 alongside traditional events at the 19th Asian Games in Hangzhou, China, in a partnership between the Olympic Council of Asia (OCA) and Chinese e-commerce firm Alisports.
eSports has already been added to the OCA's 5th Asian Indoor and Martial Arts Games (AIMAG) in Ashgabat, Turkmenistan, this September as a demonstration sport.
It will also feature in next year's 18th Asian Games in Jakarta and Palembang, Indonesia, as a demonstration sport.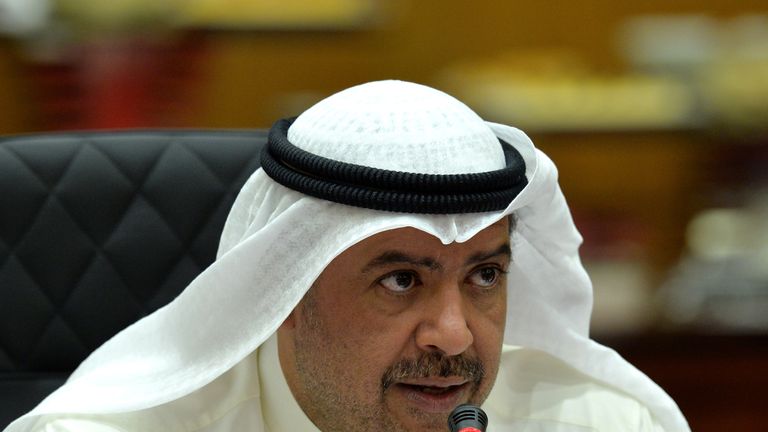 Sheikh Ahmad Al Fahad Al Sabah, the OCA's President, said: "The Olympic Council of Asia has constantly been committed to the heritage, development and improvement of Asian sports, and we are extremely pleased about the strategic partnership with Alisports.

"We look forward to further collaboration with Alisports in regards to digital sports concepts along with sporting events. We are sure that the extensive organising capabilities of Alisports, and their experience in e-sports, will assist the OCA in developing all sports."
Zhang Dazhong, the founder and CEO of Alisports, said: "I would like to thank the Olympic Council of Asia for their faith in Alisports.
"Together we will work on providing the sponsors of the Asian Games with more opportunities and maximising the market value, so that the OCA enjoys optimum benefits and advantages."