Marcus Ericsson in profile
Last Updated: 07/01/16 5:13pm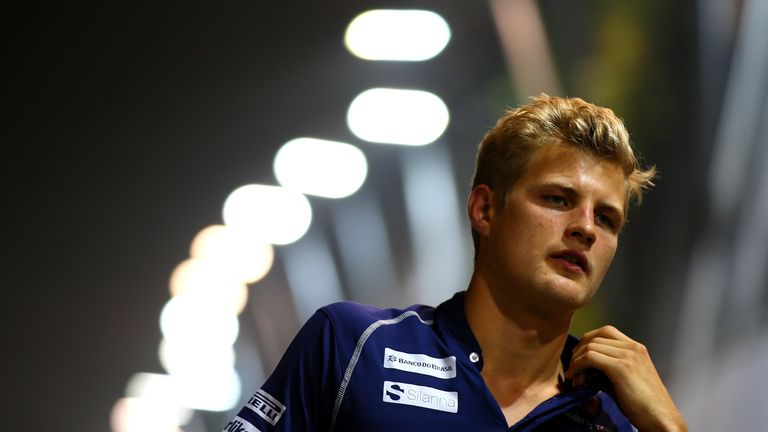 Marcus Ericsson will start his third full season in F1 in 2016 seeking to firmly establish himself in the sport.
Although there have been glimpses of talent from the Swede, Ericsson has struggled to make an impression at the back of the grid in uncompetitive cars. 
While Sauber's urgent need for fresh investment was an open secret as the end of 2014 approached, their decision to bring on board Ericsson – the Swede backed by significant investment from his homeland – still represented something of a surprise given the underwhelming nature of the youngster's rookie season at Caterham.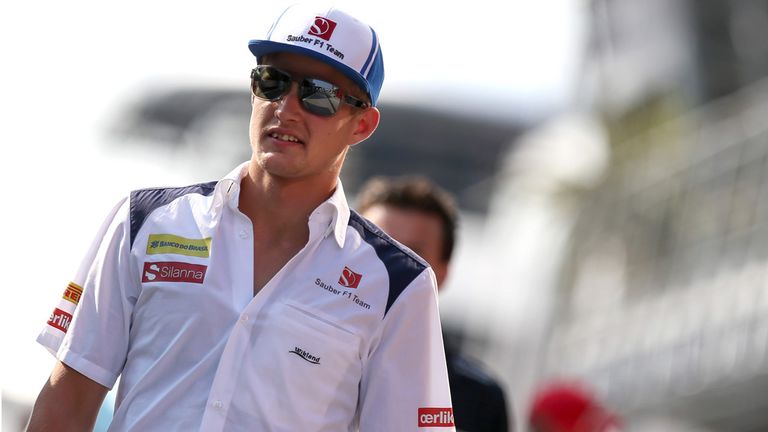 For much of that maiden campaign Ericsson had propped up the back of the grid, rarely proving much of a match for team-mate Kamui Kobayashi. However, in the GP2 graduate's defence, his acclimatisation to the top level was hardly helped by the dual challenge of a recalcitrant car and increasing ownership turmoil at the team, which eventually gave way to administration and Ericsson's exit to Sauber.
His debut race for the team at the season-opening Australian GP accounted for Ericsson's first points-scoring F1 result but the season as a whole proved to be underwhelming with the Swede's tally of nine points dwarfed by the 27 for team-mate Felipe Nasr.