Marcus Ericsson in profile
Last Updated: 19/01/17 2:40pm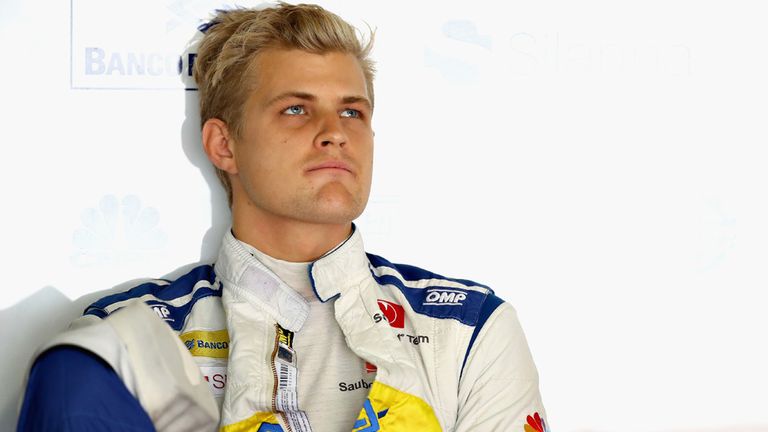 Now into his fourth season on the Formula 1 grid, Marcus Ericsson has yet to truly achieve a breakthrough race result.
But there were signs in 2016 that Sweden's first driver at the top level for two decades is starting to find his feet after a number of top-10 near-misses amid a tough season for Sauber.
On the downside, Ericsson was one of only two drivers who completed the whole season not to score a point, although in every other area he outperformed team-mate Felipe Nasr. It was the Brazilian who scored the crucial two points at Interlagos which lifted Sauber above Manor for 10th in the Constructors' Championship, but Ericsson both ouqualified (12-7) and outraced (9-4) Nasr across the whole year.
Now alongside a new team-mate in the shape of Mercedes junior Pascal Wehrlein, Ericsson's challenge for 2017 is to help Sauber become more regular points finishers again after several years of financial turmoil.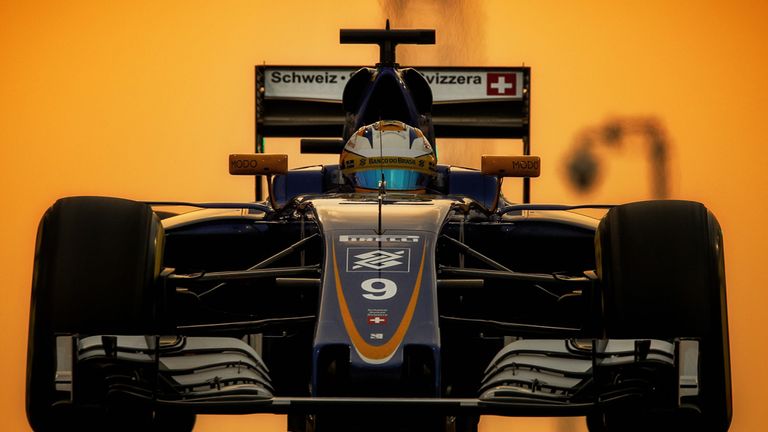 Four years in the GP2 Series, in which he achieved three victories and a best finish of sixth in the championship, were followed by a season at Caterham in F1 in what proved to be the backmarkers' final season before they went to the wall.
Ericsson failed to score a point and was generally outclassed by team-mate Kamui Kobayashi, so it was something of a shock that Sauber signed him for 2015.
His new team made a surprisingly strong start to 2015 and Ericsson scored his first points with eighth in Australia, although Nasr stole the headlines by taking fourth on his F1 debut.
Four further minor points finishes - including a run off three consecutive top 10s at the end of the European season - capped a solid year, with the Swede left hoping for another step in 2016.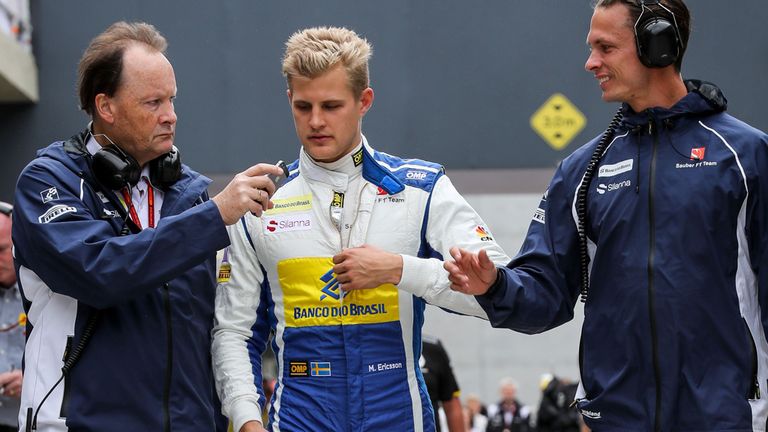 But Sauber's crippling financial woes meant that never materialised, although the team's form improved once new owners Longbow Finance came on board and released funds for development. Ericsson also consistently outperformed Nasr, even if he didn't trouble the points scorers.
With rumours persisting that his Swedish backers have links to Sauber's new owners, Ericsson should have a platform to continue establishing himself on the grid in the seasons ahead.