Valtteri Bottas in profile
Last Updated: 20/01/17 12:34pm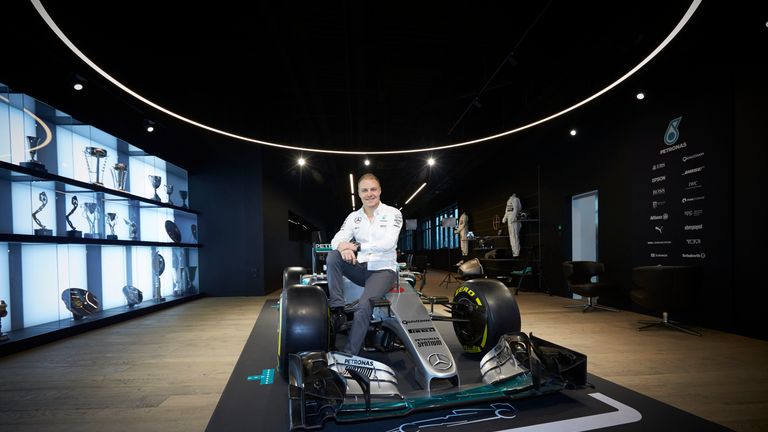 Will Valtteri Bottas be F1's next new world champion? Many in the paddock have said for years the Finn driver has all the attributes of being a major superstar of the sport - now he has to live up the billing with a seat at Mercedes.
Picked as the man to replace the world champion Nico Rosberg, Bottas finally has a seat at a top team and he has big shoes to fill.
With no victories to his name, Mercedes will expect that to change quickly and with Lewis Hamilton across the garage in the other car, there is no place to hide.
Valtteri's driving has earned rave reviews during his four seasons in F1 and he is believed to have attracted serious interest from Ferrari before the Scuderia were scared off by the £10m transfer fee reputedly being demanded by Williams for his release in 2015.
Certainly few drivers have arrived in Formula 1 recently with as much expectation surrounding them as Valtteri Bottas and Finland's latest young charger has, so far at least, lived up to expectations. The 24-year-old was described by Sir Frank Williams as "quite simply one of the most talented young racing drivers I have come across," ahead of his debut with his team.
The veteran team owner is a very well-qualified judge, of course, having launched the F1 careers of race winners Juan Pablo-Montoya, David Coulthard and Nico Rosberg along with world champions Jacques Villeneuve and Damon Hill. Praise doesn't come any higher than that.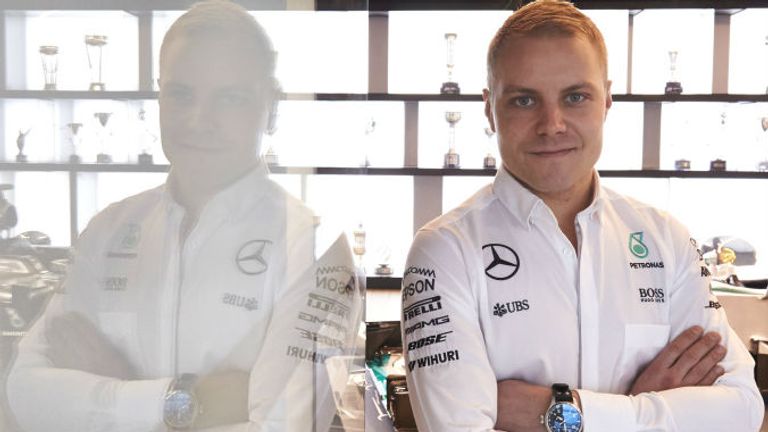 Bottas didn't disappoint as he hammered the more experienced Pastor Maldonado 12-7 in qualifying in his debut season and also scored more points than the Venezuelan.
Paired against the much more experienced Felipe Massa in 2014, the Finn once again delivered as he outscored the Brazilian by 52 points and finished fourth in the overall standings. Bottas' prestigious qualifying pace was also evident once again, winning the head-to-head 13-6 - results which declared Bottas a class act with the potential to be a front running F1 driver for many years to come.
But in 2015 the young Finn didn't have it all his own way. The season started in the worst possible kind with Bottas forced to miss the Australian GP due to a back injury that continued to hamper him throughout the opening rounds and ended with him only narrowly defeating Massa in the Drivers' Championship as 136 points played 121. With Bottas heading his team-mate in qualifying by a comfortable score of 11-8, the Finn once again ended the year in credit.
2016 saw Bottas cement his place as the team leader at Williams, scoring 85 points to Massa's 53 and annihilated the Brazilian in qualifying 17-4.
With Massa retiring, Williams was set to be built around Bottas in 2017, but a move to F1's top team was too good to turn down for any driver. How he performs alongside Hamilton will determine if Bottas has what it takes to compete at the top level.