Bahrain International Circuit in profile
Last Updated: 12/01/18 3:25pm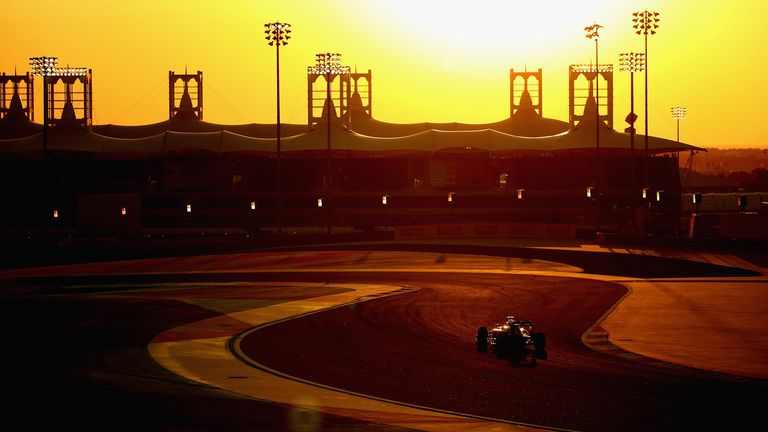 Bahrain, the first grand prix venue in the Middle East, is into its second decade on the calendar but has arguably only recently come into its own.
The change in perception is largely thanks to the stunning success of the Sakhir circuit's first night race in 2014 when Mercedes team-mates Lewis Hamilton and Nico Rosberg duelled to spectacular effect in one of the best races in years.
While it was the 10th time the venue had hosted F1, political controversies in the preceding three years - the race was cancelled in 2011 - meant the event had lost much of its early shine.
Back in 2004, when the sport's expansion into the Middle East and Asia was in its infancy, the Sakhir International Circuit represented the model for future F1 race tracks.
Located on the outskirts of island kingdom's capital city of Manama, the high-tech Sakhir facility is still very much situated in the middle of the desert. That inevitably means it is one of the dustiest tracks anywhere on the calendar, despite the organisers' best attempts to - would you believe - spray glue the sand.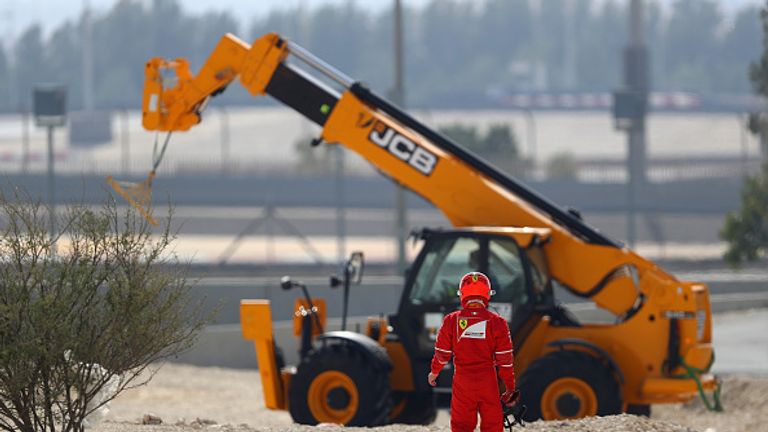 The 3.9-mile circuit's stop-start nature places a premium on the brakes with four straights around the lap punctured by slow hairpins.
Following accusations that the layout wasn't exciting enough, and in response to the grid's expansion from 18 to 24 cars, a twisty infield loop was added for 2010, when Bahrain was given the honour of hosting the season-opener for the second time in its history.
However, not helped by a particularly processional race, the extension to the lap failed to find much support and the new look was quickly shelved.
Before the unforgettable 2014 edition, Sakhir's best race probably came in 2006 when Fernando Alonso and Michael Schumacher waged a race-long battle for victory.
Now established as F1's second full night race after Singapore, Bahrain served up another memorable encounter in 2015 with Rosberg the star on the show as he fought back from a terrible start to finish on the podium via a string of bold overtaking moves. Team-mate Hamilton won for the second straight year, but his ailing Mercedes was chased over the line by Kimi Raikkonen's Ferrari.
The 2018 Bahrain GP is the second round of the season and takes place on April 8.