Sochi Autodrom in profile
Last Updated: 21/01/16 4:15pm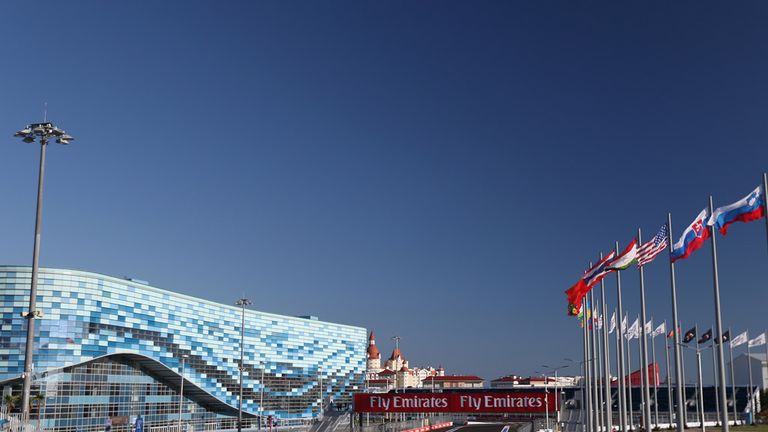 One of F1's newest venues will host its third race this year when the sport heads to the Sochi Autodrom.
Having made its debut in 2014, the track has served up some great racing, mainly due to how the tarmac interacts with the Pirelli tyres.
Limited heat degradation means drivers don't have to protect their tyres by driving slowly, with the only restricting factor wear due to mileage.
Although the design of the track - likened to the forsaken Valencia street circuit - had been met with caution, Sochi was given an instant seal of approval from the field upon its debut in October.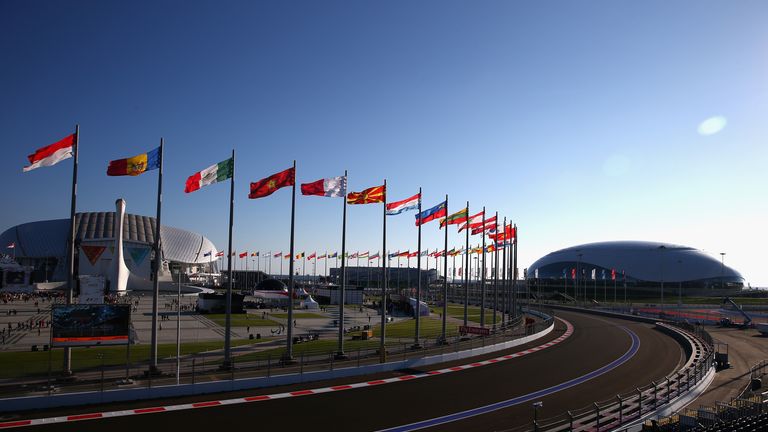 The long-run from the start to turn two, the first real corner on the track, has provided plenty of action at the start and a key overtaking spot, while turn three is reminiscent of Istanbul's turn eight.
With much of the track not used for racing outside of a grand prix weekend - around a mile of it reverts to public road - the track can need rubbering in over the weekend. The track lay-out consists of 16 corners, with 11 right-handed, and runs in a clockwise direction.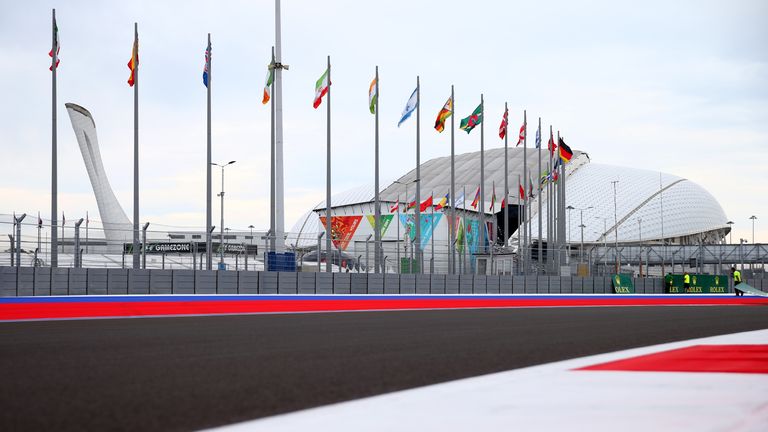 In 2016 the race moves from late in the season to early May and the track is likely to be a different prospect straight after winter, compared to the start of Autumn.