F1 chief Bernie Ecclestone waits on bid to buy Nurburgring in Germany
Ecclestone hopeful for swift agreement for financially-troubled venue
By Sky Sports Online
Last Updated: 16/01/14 8:35am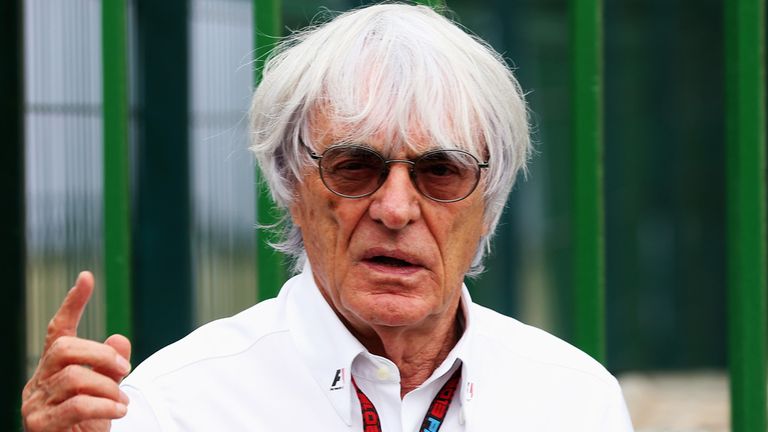 Ecclestone, 83, has told the Handelsblatt and Wirtschaftswoche publications that a decision on the track's ownership could be made soon.
He said: "We have made an offer and now we wait to learn whether it will be accepted.
"We believe that we can do more for the race track than anyone else.
"An agreement could be reached as soon as the next few weeks."
The Nurburgring has shared rights to the German GP with Hockenheim since 2007 after the two venues decided to stop holding individual races and share the burden of F1's high annual hosting fees.
However, the building of an amusement park adjacent to the Nurburgring plunged the venue into financial difficulties and it went into administration last year.
With uncertainty having surrounding both German GP venues for several years, Ecclestone made clear he wants to ensure the country - which is currently represented by four drivers in F1, including World Champion Sebastian Vettel - continued to feature on future calendars.
"We want to make sure there is a Formula 1 race in Germany every year in the future," he added.
"There are one or two other interested parties. But we will only pay what we believe the Nurburgring is worth."