Adrian Newey says Honda could challenge Mercedes, Ferrari in future
Red Bull technical chief reckons McLaren's supplier can potentially come good - but not yet; Newey says F1's 2017 aerodynamic changes don't look radical enough
By James Galloway
Last Updated: 06/01/16 12:48pm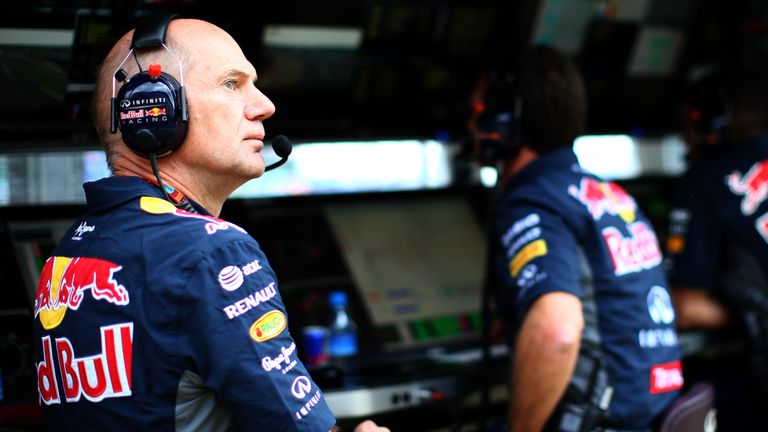 Red Bull's Adrian Newey reckons Honda could be the manufacturer to eventually challenge Mercedes and Ferrari's F1 superiority.
The Japanese giant endured a miserable return to F1 with McLaren last year as they struggled to get on top of the sport's complex hybrid power unit regulations.
By contrast, rivals Mercedes and Ferrari won all 19 races between them in 2015, with the two works teams and their respective engine customers expected to hold their power advantage over the Honda and Renault-powered cars into the new campaign, which begins in March.
Having previously voiced fears that the two teams' dominance of the engine market means they are effectively "controlling" F1, Newey has identified Honda as having the potential to make it a three-way fight - but not in 2016.
"We are in this position where Mercedes have a very good, very powerful engine," Red Bull's chief technical officer told Abu Dhabi's The National. "Their customer teams don't get the same specifications. So it is difficult for their customer teams to beat the Mercedes team.
"Ferrari have an engine not quite as good as the Mercedes, but still a good engine. But the same problem with their customer teams.
"Honda and Renault, so far, have been quite a long way behind.
"So we are in the position where, at the moment, only a works Mercedes, and possibly a works Ferrari, win championships and races because it is so dominated by the engine.
"I think that is a very unhealthy situation for Formula 1, where only one, maybe two teams, can win. Maybe Honda in the future, but not yet."
Frustrated by the lack of competitiveness from their Renault engine, Red Bull courted all three rival engine makers for an alternative supply deal for 2016 but were turned down in each instance.
The former champions eventually realigned their Renault deal to continue with the French manufacturer for another season - albeit with rebadged engines - although team boss Christian Horner has already warned they face a "transitional" 12 months.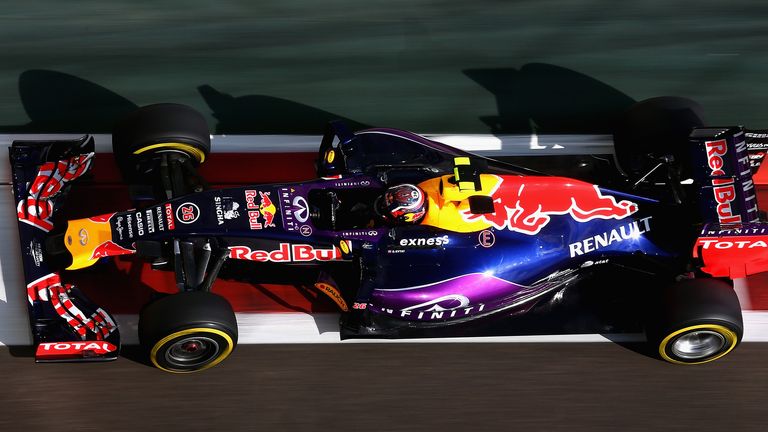 With a title challenge therefore unlikely for this year, 2017 could offer the first chance for Red Bull to return to former glories when aerodynamic and, potentially, engine rule changes are introduced.
The Milton Keynes outfit were the long-term beneficiaries of the last major aero overhaul in 2009, but Newey, who now combines his F1 role with other engineering projects, does not see a radical blueprint so far.
"Regulation changes give that opportunity to do something different. However, with the regulation changes that are being talked about for 2017, they are actually not that different to what we have now," he added.
"Slightly wider tyres. Slightly revised aerodynamics regulations. No really fundamental differences."