Classic F1 returns to Sky Sports F1 this weekend
You voted for your favourite three Damon Hill races
By William Esler
Last Updated: 11/03/16 1:18pm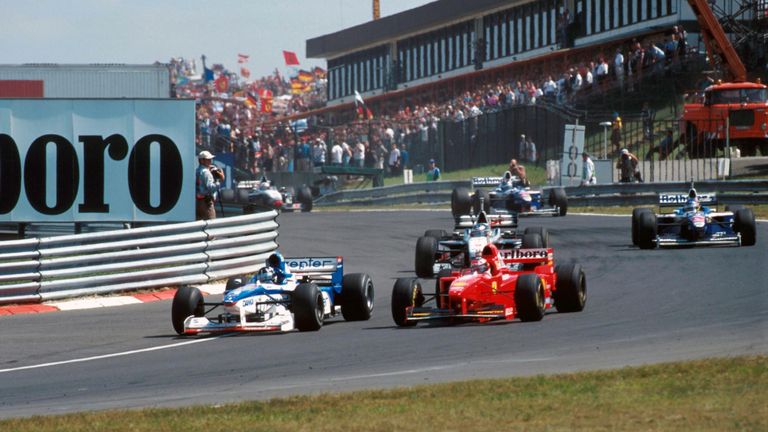 Classic F1 is back and you've picked your top three Damon Hill races for our opening weekend of classic grand prix action.
Thousands of votes were cast with Hill's heroics in an Arrows at Hungary in 1997 coming out on top. You can see that race on Friday March 11 at 9pm on Sky Sports F1.
The reigning world champion took on the might of Ferrari and Williams in his Yamaha-powered Arrows and nearly delivered one of the biggest shocks in F1 history.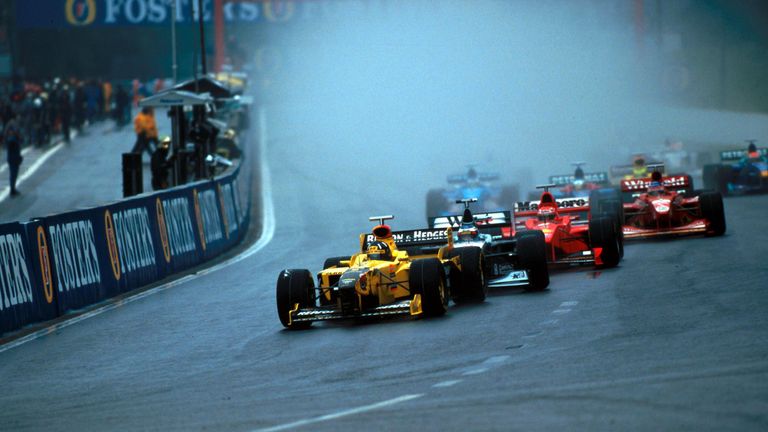 In second place was the action-packed 1998 Belgian GP where Hill battled horrendous weather conditions to take his last and Jordan's first win in F1. That race will be screened on Saturday March 12 at 9pm.
Completing the podium places was Japan 1994, another race run in torrential rain. The grand prix was run in two parts due the conditions, with Hill taking victory on an aggregate time from Michael Schumacher. You can see the 1994 Japanese GP at 9pm on Sunday March 13.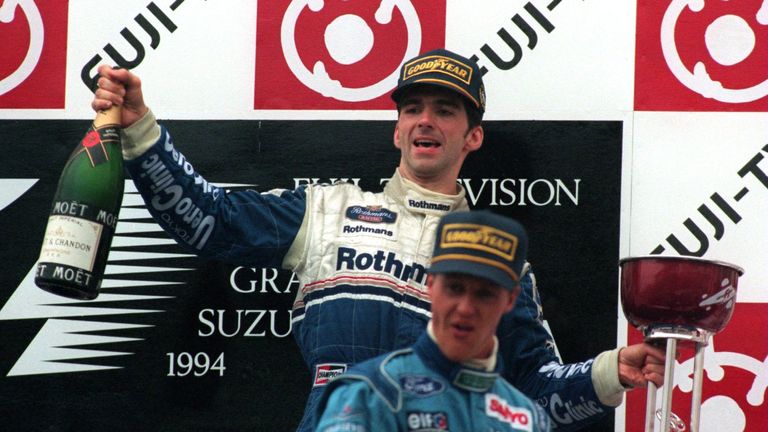 Thanks for voting and enjoy the races. 
Classic F1 schedule
Friday March 11
9pm - 1997 Hungarian GP
Saturday March 12
9pm - 1998 Belgian GP
Sunday March 13
9pm - 1994 Japanese GP