Red Bull will take it to Ferrari in 2016 F1 season, says Christian Horner
Team principal encouraged by Daniel Ricciardo's pace in Melbourne; Red Bull expecting engine upgrades by Canadian GP
By Matthew Morlidge
Last Updated: 23/03/16 12:13pm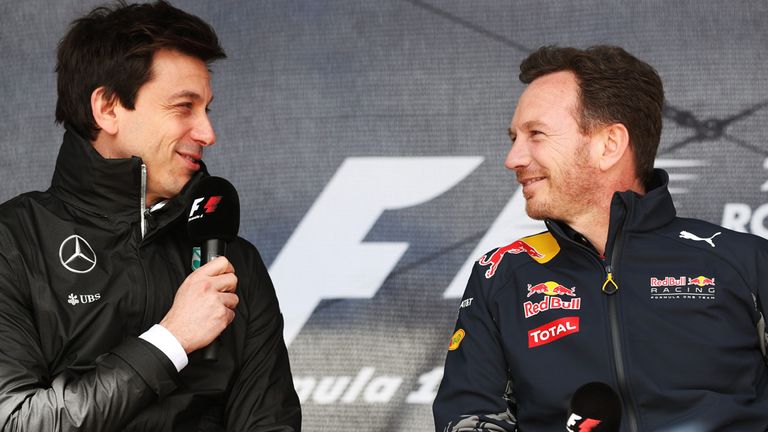 Red Bull team principal Christian Horner believes his team can "take it" to Ferrari in the second half of the season after seeing signs of encouragement at the Australian GP.
Little is expected of the four-time constructors' champions before they receive their Renault engine upgrades, which are set to arrive by Montreal in June, but Daniel Ricciardo drove his way to a fourth-place finish at the season-opener.
The Australian set the fastest lap of his home grand prix and while Horner was disappointed Ricciardo wasn't able to catch Sebastian Vettel's Ferrari for a place on the podium, he is optimistic for the rest of 2016.
"Our plan is to make progress throughout the year," Horner said. "Ferrari aren't a huge amount ahead.
"If we keep our heads down and keep pushing, it's not unfeasible that over the second part of the year we can take it to them a little bit."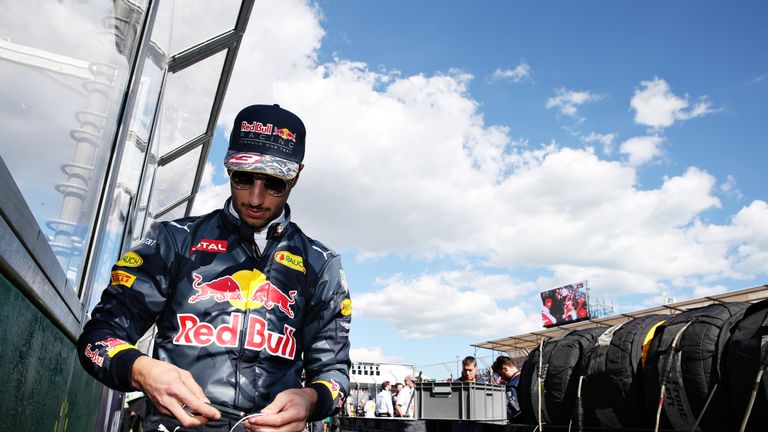 Ricciardo started in eighth but rose as high as second during the race as Red Bull executed a smart tyre strategy after the Melbourne race was stopped for 20 minutes following Fernando Alonso's crash.
After opting for the soft compound at the restart, he made ground with the supersofts in the later stages and finished just 15 seconds behind Vettel.
Red Bull were fourth in the championship in 2015 but although Daniil Kvyat was forced to retire before the race began, Horner is sure they are closer to Mercedes and Ferrari when it comes to the F1 pecking order this year.
"When you look at the pace on the different sets of tyre compounds we look competitive, certainly the third fastest car in the race," he said.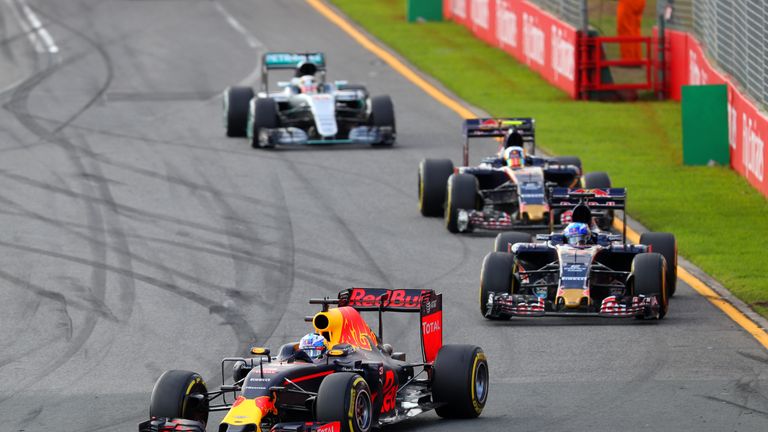 "For sure, we've made a bit of progress. If we get the step we're all hoping for that's going to move us into a more competitive position.
"It's not where we want to be but it's encouraging the characteristics of the car have continued from last year and evolved. We've got a very good product to work with."
Don't miss the F1 Report for all the reaction and analysis from the Australian GP. Natalie Pinkham is joined by David Brabham and former McLaren mechanic Marc Priestley on Wednesday at 8:30pm on Sky F1.