Coca-Cola will sponsor the Lotus team from the start of the 2013 F1 season
Global drinks giant to enter F1 with 'Burn' brand
Last Updated: 22/11/12 2:54pm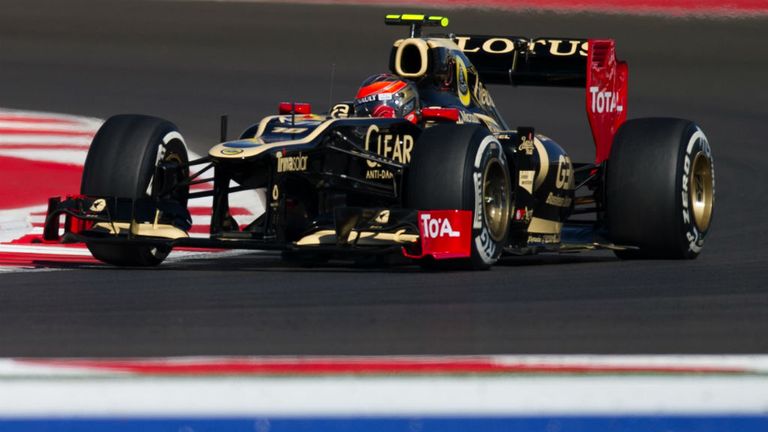 The 2013 Lotus car will carry the logo of Coca-Cola's high energy "burn" drink after a multi-year contract was agreed.
Team principal Eric Boullier said: "We are proud that The Coca-Cola Company has chosen Lotus F1 Team as the best vehicle to represent the burn brand in its most high profile partnership.
"We are excited to partner with burn to build a new and innovative model for sponsorships that will combine experiences, content creation and social media; an area in which our team has been at the cutting edge in Formula 1 for the past 18 months, recording the highest growth rate amongst fans this year."
Emmanuel Seuge from the Coca-Cola Company said: "The creativity of teams and the passion for speed and energy that fuel the sport of Formula 1, make a partnership with this iconic sporting property a compelling proposition for the burn brand.
"Lotus F1 Team, as the number one emerging challenger in the sport, has demonstrated exceptional creativity in their approach to Formula 1 racing and their collaborations with partners - an approach that mirrors the philosophy of burn."